Factoring kosten
Factoring is een betaalbaar alternatief voor een zakelijke lening bij de bank.
Voordat jij besluit of factoring voor jou is, is het natuurlijk belangrijk dat je een goed inzicht krijgt in zowel de kosten als de voordelen. Net als bij elke financiële regeling betaal je een vergoeding, maar daar krijg je ook een hoop voor terug!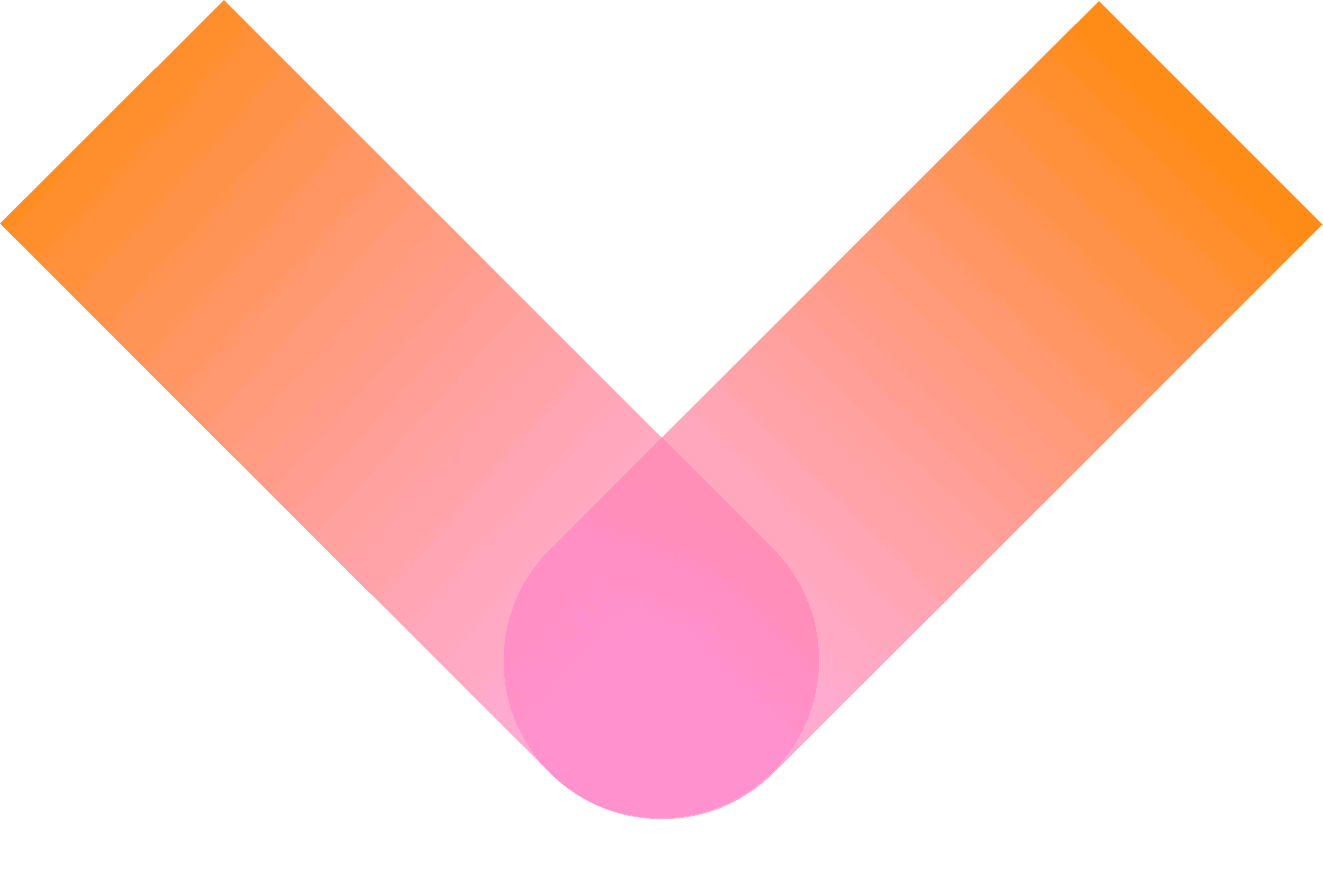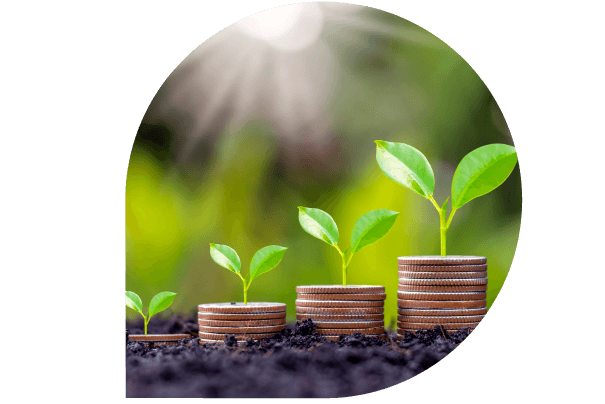 Of je nu net begint, herstelt van financiële problemen of je bedrijf klaarstoomt voor groei; factoring kan het verschil maken tussen succes en mislukking. Voordat we de kosten van factoring bespreken is het natuurlijk handig dat je weet waar je voor gaat betalen.
Factoring is dé manier om geld te ontvangen voor een verstuurde, nog onbetaalde factuur, zonder dat je rekening hoeft te houden met een betalingstermijn. Je verkoopt de factuur hierbij aan de factor, waardoor jij je niet langer zorgen hoeft te maken over het innen van de factuur. Hierdoor weet je zeker dat je op tijd over het desbetreffende bedrag beschikt. Het maakt factoring uitermate geschikt voor kleine bedrijven en freelancers die de kloof moeten overbruggen tussen het moment waarop het werk is voltooid het moment waarop ze ervoor betaald krijgen.
Zo wordt bij de verkoop van de factuur ook het debiteurenbeheer overgenomen. Hierbij zorgen wij er dus voor dat het bedrag bij de betalende klant in kwestie wordt geïnd. Bovendien betekent factoring bij Factris flexibiliteit, doordat jij zelf kunt kiezen welke facturen je factureert en wanneer. Deze flexibiliteit is belangrijk als je jouw bedrijf wil laten groeien.
En niet te vergeten: factoring voegt geen schuld toe aan je balans. Factoringbedrijven bieden dus meer dan alleen directe financiering. Wanneer je gebruikmaakt van de factoring van Factris, krijg je dan ook meer dan waar voor je geld. Maar wat zijn de deze factoring kosten eigenlijk en hoe worden deze bepaald?
Factoringbedrijven berekenen hun tarieven meestal op basis van een variabele vergoedingsstructuur. Bij een variabele vergoeding wordt een klein percentage (tot 3 procent) van de factuur afgetrokken zolang de factuur onbetaald blijft. Dus, hoe langer het duurt voordat de klant betaalt, hoe meer je aan kosten betaalt. Een factoringbedrijf kan tot 3% aanrekenen voor de eerste 30 dagen. De vergoedingen worden vaak factuur-kortingstarieven genoemd.
Sommige factoringbedrijven bieden een flat fee-structuur waarbij een eenmalige vergoeding vooraf wordt aangerekend. Bij een flat fee-structuur blijft de vergoeding gelijk, zelfs als de factuur nog niet is betaald. Afhankelijk van jouw bedrijfstak kunnen een of beide opties beschikbaar zijn en jou helpen je kosten te beheersen.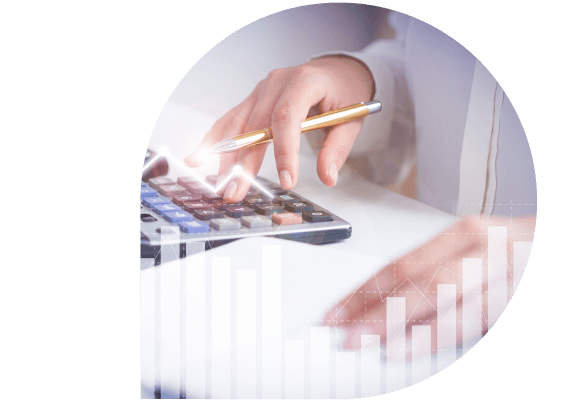 Waaruit zijn de factoring kosten opgebouwd?
Zoals bij elke zakelijke kredietverlening, zijn er dus kosten verbonden aan factuurfinanciering. Onze tarieven worden bepaald op basis van een aantal factoren.
Afhankelijk van deze factoren zijn de factoringkosten een klein percentage (tot 3%) van de factuur.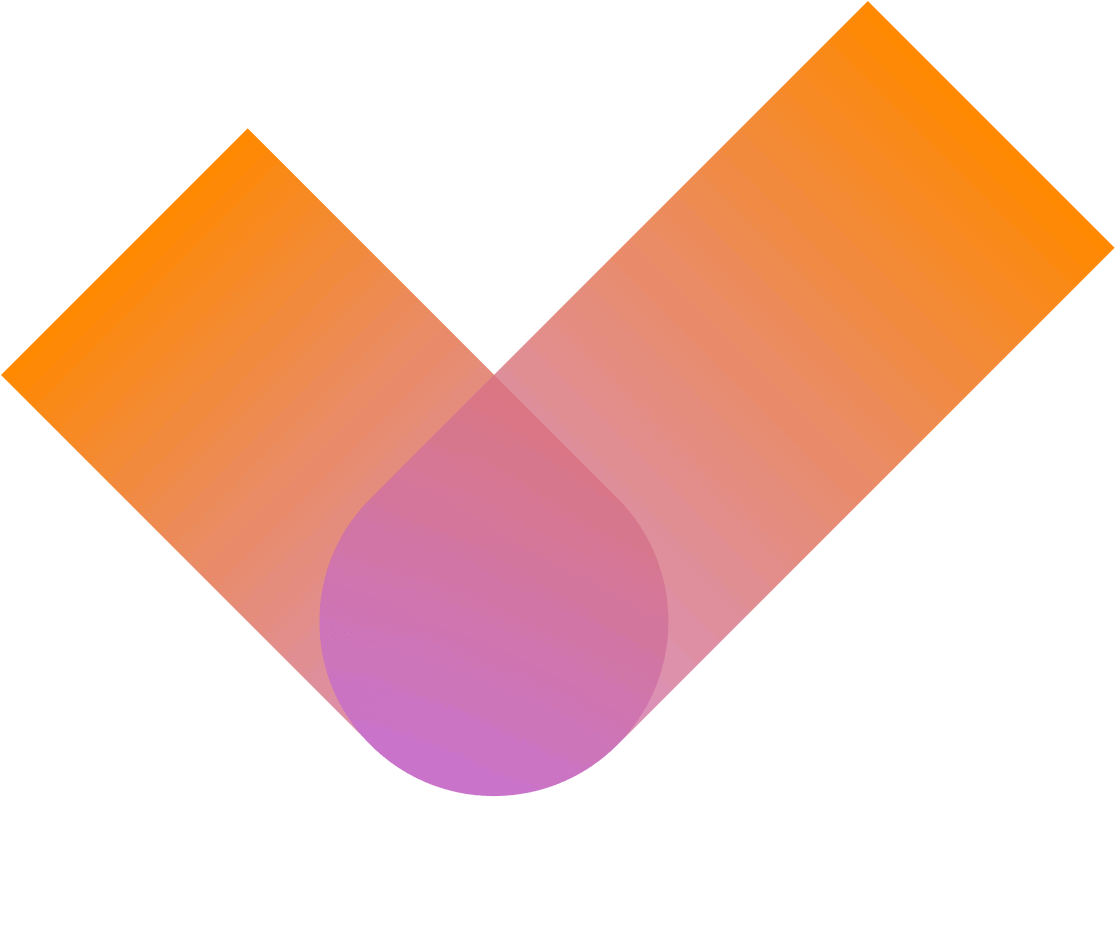 De factoring kosten worden bepaald op basis van de volgende factoren:
Het volume van de maandelijkse vorderingen die je wilt factureren. Volume speelt een grote rol bij de berekening van factoringtarieven: grotere maandelijkse factoringbedragen betekent lagere tarieven. Veel factoringbedrijven bieden volumekortingen.
De gemiddelde grootte van elke factuur die je wilt factureren.
Jouw bedrijfstak.
De kredietwaardigheid van je klanten.
De tijd die je klanten erover doen om te betalen.
De factoringkosten zijn zo berekend dat er meer geld op je rekening komt te staan – daar waar het meest kan helpen. Belangrijker nog, factoring is een relatie die is bedoeld om je bedrijf nieuw leven in te blazen. De diensten die je van een factoringbedrijf krijgt, staan volgens ons meer dan in verhouding tot de kosten.