Factuur verkopen
Verkoop jouw facturen en zorg voor cashflow met factoring van Factris.
Openstaande facturen verkopen
Facturen verkopen? Jazeker! Het verkopen van facturen – ook wel factoring genoemd – is voor veel mensen dé oplossing voor het wachten op geld van nog onbetaalde facturen. Maar wat is factoring en hoe werkt het dan precies?
Wanneer je openstaande facturen hebt uitstaan, kan het erg vervelend zijn als je lang op je geld moet wachten. Je kunt er in zo'n geval voor kiezen om je facturen aan Factris te verkopen. Kies je voor de verkoop? Dan financieren wij de openstaande factuur, door binnen 24 uur het bedrag aan je uit te betalen. Het snelle proces en de eenvoud van het verkopen van facturen, maakt factoring een steeds populairder wordende alternatieve manier voor het innen van onbetaalde facturen.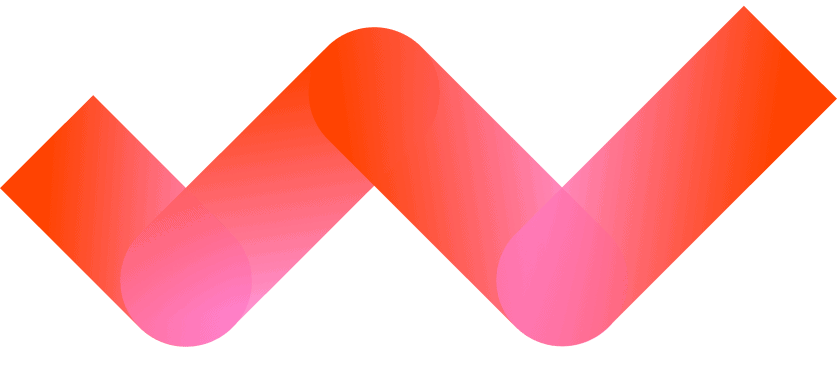 Hoe werkt de verkoop van facturen?
Heb jij als bedrijf een product of dienst op krediet verkocht? Dan heeft de kopende partij in de meeste gevallen 30 dagen de tijd om de verstuurde factuur te betalen. Echter, door deze betalingstermijn en het feit dat je hierdoor mogelijk niet meteen over het desbetreffende geld beschikt, kunnen er voor jou als bedrijf de nodige cashflowproblemen ontstaan. Je blijft immers te maken hebben met je vaste lasten en wil natuurlijk ook verder kunnen investeren in het bedrijf.
Het verkopen van facturen biedt een oplossing voor dit probleem, doordat wij jou binnen 24 uur het verschuldigde bedrag betalen. Bij het verkopen van de factuur, wordt Factris eigenaar van de factuur en zorgt het dat het openstaande bedrag bij de betalende partij geïnd wordt. Op deze manier ben jij als bedrijf niet langer afhankelijk van de wettelijke betaaltermijn van 30 dagen, waardoor je flexibeler bent in je werk en sneller de mogelijkheid hebt om te investeren in het bedrijf.
Hoe werkt factoring bij Factris dan precies?
Wil je je openstaande factuur verkopen aan Factris? Met onze software doe je dit gelukkig zeer eenvoudig en snel. Afhankelijk van jouw eigen keuze, heb je de mogelijkheid om één of meerdere facturen aan ons te verkopen. Met de verkoop van de factuur of facturen, zet je openstaande en toekomstige vorderingen razendsnel om in werkkapitaal voor je onderneming. Doordat je de factuur aan ons verkoopt, is de factuur nu van ons. Hierdoor zijn wij vanaf nu ook verantwoordelijk voor de incasso en kredietverzekering, waardoor jij verzekerd bent tegen wanbetaling. Hiervoor vragen wij slechts een kleine fee, die wij inhouden op de waarde van de factuur.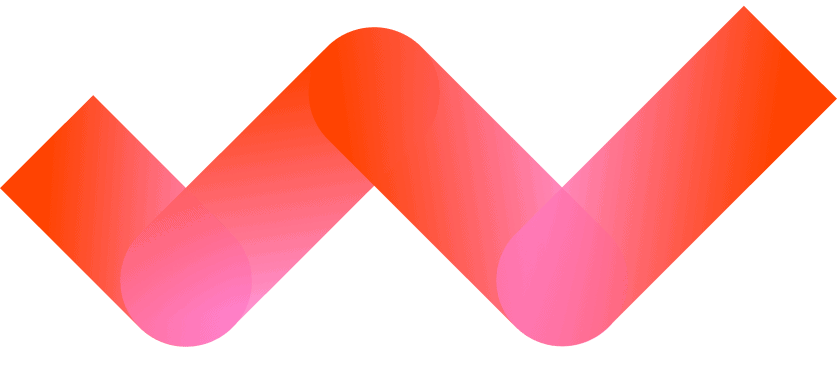 Voordelen factuur verkopen
Je factuur verkopen heeft veel voordelen. Wij hebben de belangrijkste voor je op een rijtje gezet: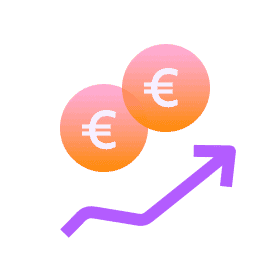 Werkkapitaal in een handomdraai. Wacht niet langer op onbetaalde facturen, laat je bedrijf groeien door debiteuren om te zetten in werkkapitaal.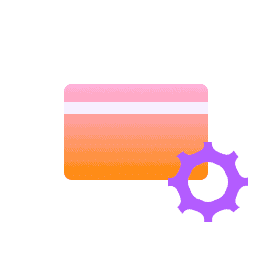 Innen van vorderingen zodat jij je kan richten op je bedrijf en niet op wie je nog geld schuldig is.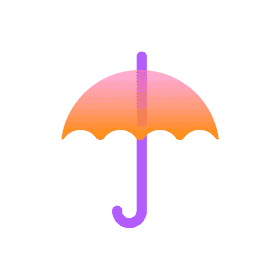 Kredietverzekering voor je financiële veiligheid. Het geeft rust om te weten dat je met factoring volledig verzekerd bent tegen insolventie en wanbetaling.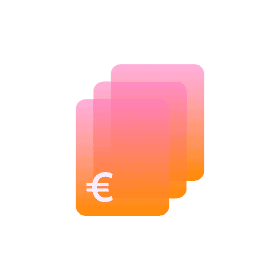 Kredietbeheer zorgt dat je facturen betaald worden. Zo hebt jij je handen vrij om aan de groei van je bedrijf te werken.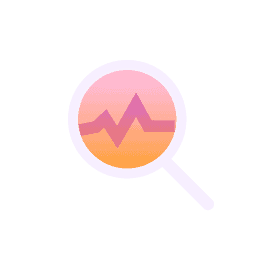 Risicobeoordeling waarmee je weet wat je kan verwachten van een transactie, wat nog meer gemoedsrust oplevert.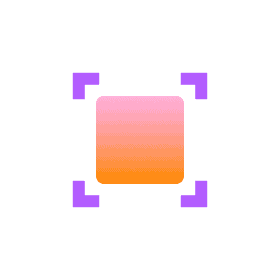 Monitoren van afnemers zodat je samen met jouw beste klanten op weg kunt naar nog meer succes.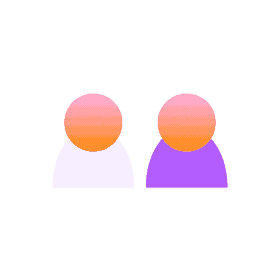 Persoonlijke ondersteuning van een mens en niet van een bot. Kraakheldere antwoorden en adviezen van een ervaren accountmanager, zonder extra kosten.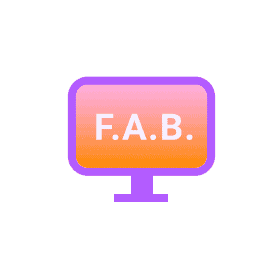 Finance Automation for Business ("FAB"), ons one-stop platform dat financiering snel en eenvoudig maakt. Hier upload je facturen, hou je betalingen bij, en ontvang je op dezelfde dag nog kapitaal.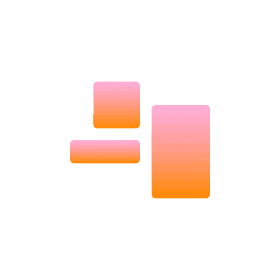 Flexibele producten die zijn toegespitst op jouw zakelijke behoeften. Kies wat je nodig hebt, vergeet waar je niets aan hebt.
Vorderingen verkopen in verschillende branches
Het verkopen van facturen kan in veel verschillende branches een goede oplossing zijn. Of je nu werkzaam bent in de schoonmaak-, de transport- of de uitzendbranche; je kunt in alle gevallen profiteren van de voordelen die de factoring van Factris met zich meebrengt. Ben je benieuwd welke bedrijven op dit moment al hun facturen aan ons verkopen? Neem dan eens een kijkje tussen de verschillende verhalen van onze klanten.
Openstaande facturen verkopen als zzp'er
Factoring is niet alleen geschikt in meerdere branches; het verkopen van facturen is tevens geschikt voor bedrijven van verschillende groottes. Of je nu een zelfstandige bent een groot of klein bedrijf hebt; mits je voldoet aan onze voorwaarden, doet de grootte van het bedrijf voor ons niet ter zake. Ben jij bijvoorbeeld aan de slag als zzp'er? Dan zal je regelmatig de nodige facturen versturen, die helaas lang niet altijd direct betaald worden. Door de verkoop van jouw factuur aan Factris, zorg je er als zelfstandige voor dat je niet in financieel lastige situaties terechtkomt. Ontdek factoring voor zzp'ers.
Openstaande facturen verkopen als mkb'er
Niet alleen onder veel zzp'ers; ook onder veel mkb'ers wordt er gebruikgemaakt van de factoring van Factris. En dat is niet zo gek, want het verkopen van jouw facturen is de manier bij uitstek om jouw kleine of middelgrote onderneming door te laten groeien. Doordat je niet langer afhankelijk bent van wettelijke betaaltermijnen, krijg je op zeer korte termijn het werkkapitaal uitbetaald, dat je nodig hebt om de volgende stap met jouw bedrijf te kunnen zetten. Ontdek factoring voor het MKB.
Wat kost de verkoop van openstaande facturen?
Het verkopen van openstaande facturen aan Factris kan een uitermate effectieve oplossing zijn om je bedrijf te financieren, maar het is wel belangrijk de kosten van factoring te kennen.
Onze tarieven worden bepaald aan de hand van een aantal punten. Afhankelijk van deze punten zijn de kosten voor de verkoop van jouw factuur tot 3% van het totale waarde van de factuur. De kosten van de verkoop worden berekend aan de hand van het volume en het risico dat de betalende partij met zich meebrengt.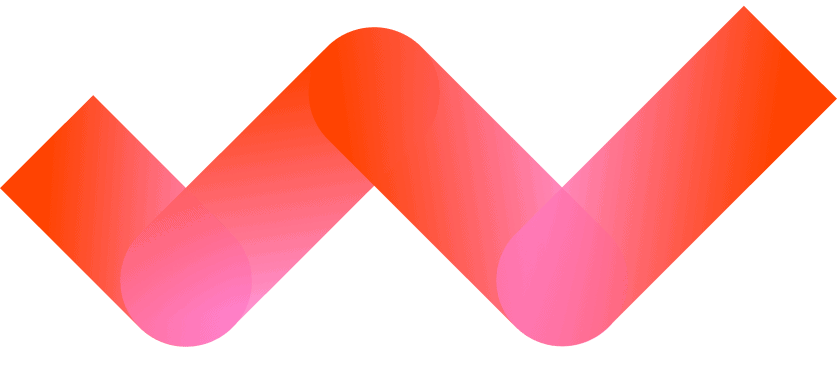 Wat zijn de voorwaarden voor het verkopen van facturen?
Zoals gezegd, doen de grootte van het bedrijf of de branche waarin je actief bent voor ons niet ter zake. Toch is er wel een aantal voorwaarden voordat je jouw factuur aan Factris kunt verkopen. Ben jij geschikt voor factoring? Dan voldoe je aan de volgende voorwaarden: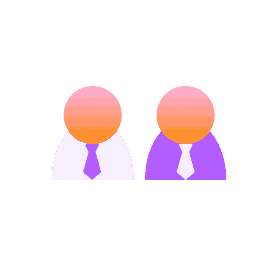 Je bent een B2B-bedrijf of een freelancer die voor zakelijke klanten werkt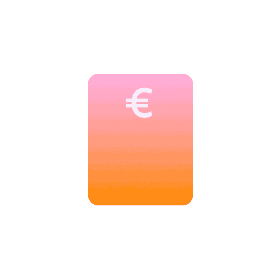 Jouw facturen zijn vrij van verpanding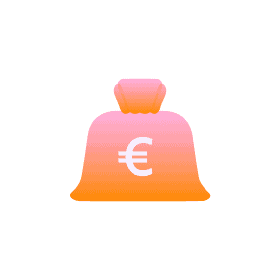 Jouw bedrijf maakt jaarlijks meer dan EUR 50.000 omzet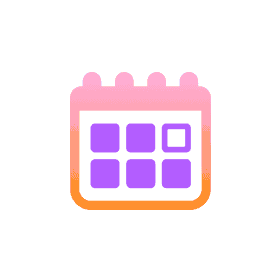 Jouw bedrijf bestaat langer dan zes maanden