Promote Factris. Get Paid.
Has Factris helped you grow your business? Then share the Factris love with someone else you know and get a cash reward.
Mention Factris to anyone who might benefit from our services: your colleagues, family, suppliers, or customers.
If you can introduce a new customer to us,
you'll get a € 250 bonus!
It just takes a minute: provide the name, email, and phone number of your recommendation either below or by mail to [email protected] Include your own information so we know where to send your cash reward!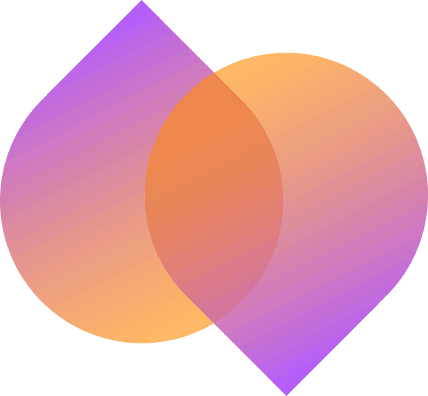 Help a Business Grow. Get a Cash Reward.
A successful recommendation to us means a bonus for you!
Don't forget to fill in your own details, so we know who to send the bonus to.
Discover how you can tell your story with Factris
Factris is empowering countless SMEs just like you. Learn what others are accomplishing to inspire your journey to success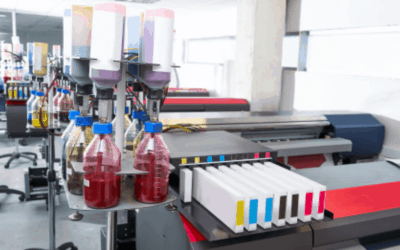 Industry: Print and branding
Funding limit: 45K
The company prints different products, such as notebooks, water bottles, promotional materials, and pens. When the products are purchased, payment must be made immediately, then the products are sent and delivered to the customer. The customer then receives an order to print the product and delivers the product to the customer.
The costs for pre-financing the products can be pretty high for large orders because the products sometimes must be pre-financed for up to twelve weeks from purchase to delivery to the end customer. By making use of factoring, the invoices can be paid immediately so that there is a structural cash flow available for the company to realize the purchase of products.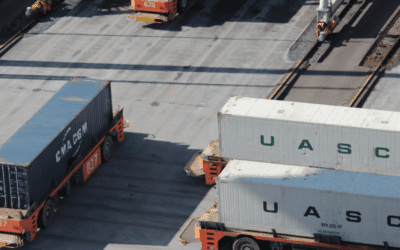 Industry: Transport
Funding limit: 40K
This company has two trucks every week that transport sea containers with products to the customer. The company sees opportunities that it wants to take advantage of but faces long payment terms.
By using factoring via Factris, he can make his entire debtor balance liquid, which immediately releases money. The upcoming invoices are also paid within 24 hours so that no more opportunities are missed.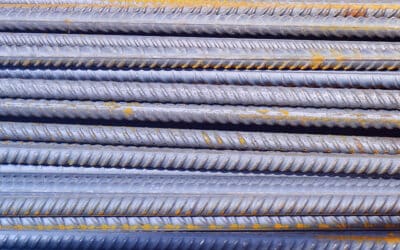 Industry: Trading
Funding limit: 840K
One Factris customer trades 3 different kinds of steel. Before Factris, his business was limited by customers paying in advance due to a lack of cash flow.
But thanks to factoring, they now have the ability to make the payments later, resulting in a significant increase in customer orders.
Focus on telling your business story
Turn your unpaid invoices into working capital