Promote Factris. Get Paid.
Has Factris helped you grow your business? Then share the Factris love with someone else you know and get a cash reward.
Mention Factris to anyone who might benefit from our services: your colleagues, family, suppliers, or customers.
If you can introduce a new customer to us, you get an…
€ 250 bonus!
It just takes a minute: provide the name, email, and phone number of your recommendation either below or by mail to [email protected]. Include your own information so we know where to send your cash reward!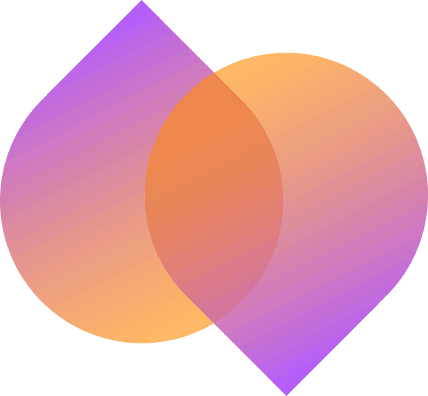 Help a Business Grow. Get a Cash Reward.
A successful recommendation to us means a bonus for you!
Don't forget to fill in your own details, so we know who to send the bonus to.
Discover how you can tell your story with Factris
Factris is empowering countless SMEs just like you. Learn what others are accomplishing to inspire your journey to success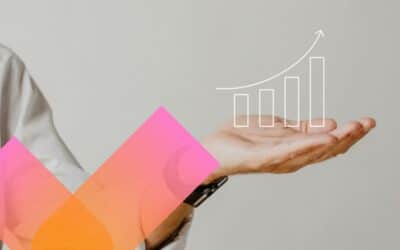 Everyone obviously wants their business to thrive and grow. Yet sometimes, it is difficult to encourage business growth. This can come from economic trends, but it also depends on the business. For example, a company that has just started may have trouble getting the right financing. Factoring can be a solution for this. Trouble growing your business in the early stages? Have you just started a business or venture? If so, you may be struggling to grow your business. This is a common problem. This is because cash flow and liquidity are not yet optimal, which inhibits business growth. This is especially common among self-employed and freelancers because they rely heavily on their own money for funding. Banks are often not quick to finance these parties because there is no known data or there is not enough turnover. Why factoring can be a godsend But how can you still grow your business? Factoring can be a godsend in this regard. If you choose factoring, a factoring company will buy up...
Focus on telling your business story
Turn your unpaid invoices into working capital