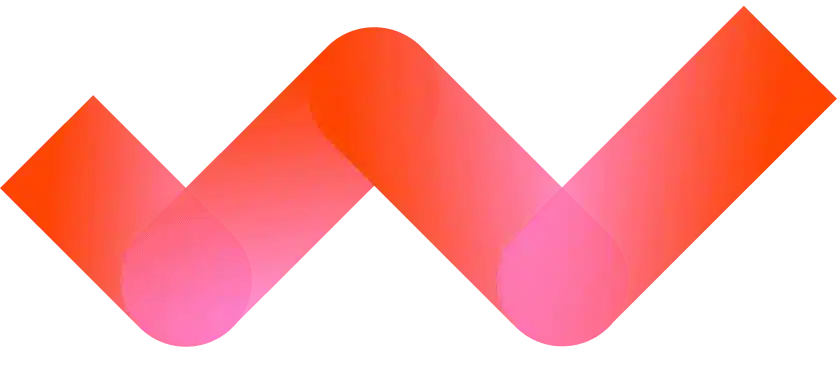 Twoje Faktury.
Nasze Finansowanie!
Faktoring eksportowy z ubezpieczaniem to nasz flagowy produkt.
Skontaktuj się z nami i poznaj ofertę przygotowaną specjalnie dla Twoje firmy. Factris to międzynarodowa firma faktoringowa wspomagająca przedsiębiorców z całej Unii Europejskiej.
Elastyczność i bezpieczeństwo to słowa charakteryzujące nasze usługi. Faktoring pełny to pewność zapłaty, nie martw się o swoje pieniądze, zabezpiecz płatności faktoringiem z ubezpieczaniem.
Poszukujesz finansowania zagranicznych kontrahentów?
Factris w tym pomoże!
Wypełnij formularz, a nasz doradca skontaktuje się z Tobą.