We're in your neighborhood.
Factris continues to grow with more offices and partners throughout the EU, providing you with a local connection to finance your business.
Focus on telling your business story with a local Factris representative today.
Call Factris now:
+31 20 50 50 333
Factris HQ
+31 20 50 50 333
[email protected]
Postal address:
Herengracht 449A 1017 BR Amsterdam
The Netherlands
Visiting address:
Arlandaweg 92 1043 EX Amsterdam
The Netherlands
NL825549413B01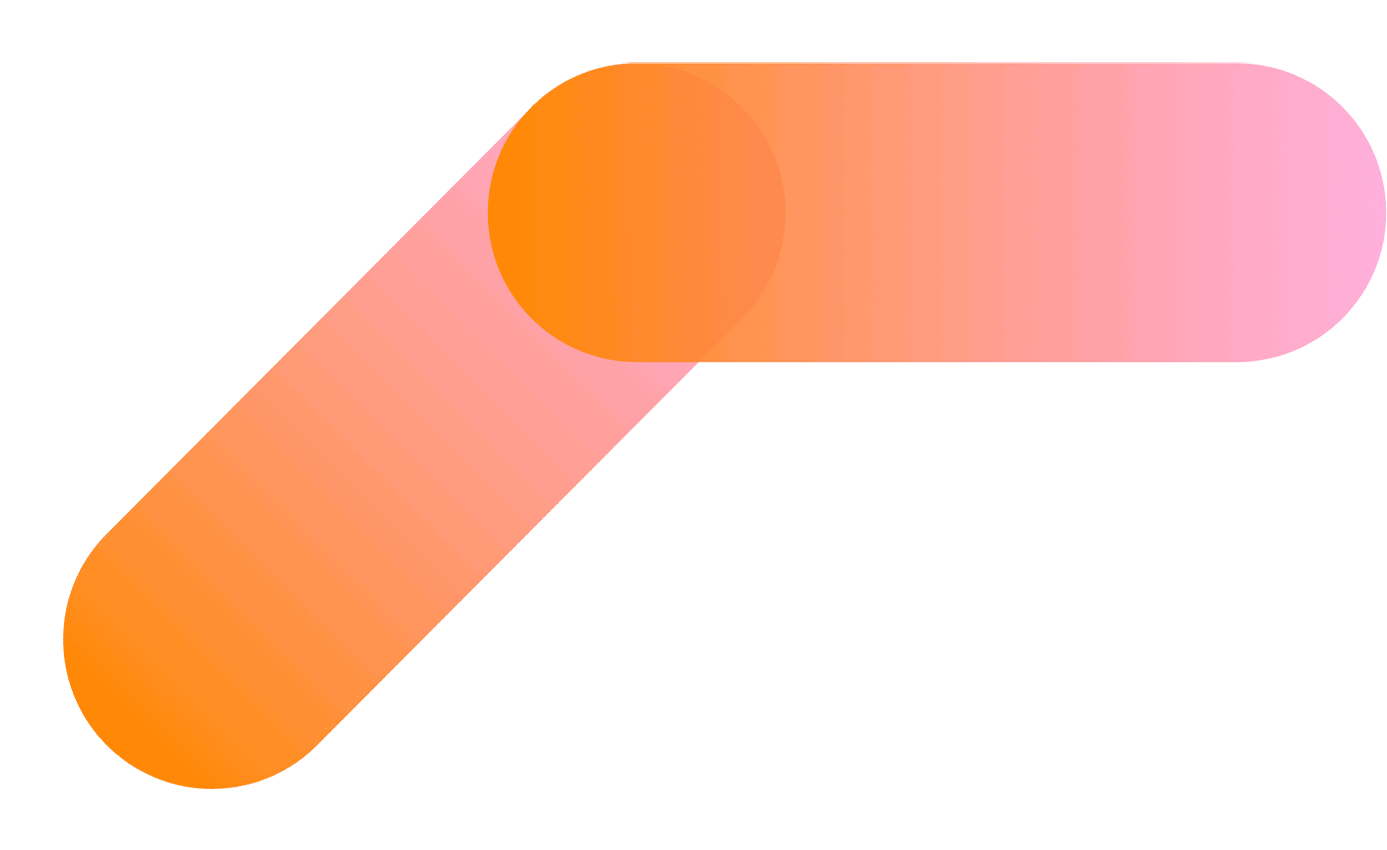 Factris locations in Europe
The Netherlands
Factris NL1
+31 20 50 50 333
[email protected]
Spanbroekerweg 142-144
1715 GT Spanbroek
NL857543647B01
Lithuania
Factris LT1
+370 700 33344
[email protected]
Technopolis/Beta
J. Balčikonio 3 st, 08247 Vilnius
LT100009888814
Belgium
Factris BE1
+32 472 10 55 27
[email protected]
Lange Lozanastraat 142,
2018 Antwerp
BE 0773.626.864
Invest in the future of financing.
Invest in Factris.

With 2020 seeing a 72% increase in financial technology, just imagine what 2021 will bring.
Invest in Factris and embrace the future of funding.
Discover the benefits of partnering with Factris.
Thanks to new partners across the EU,
We become more local as we grow.
Become a local Factris partner and change how SMEs are financed.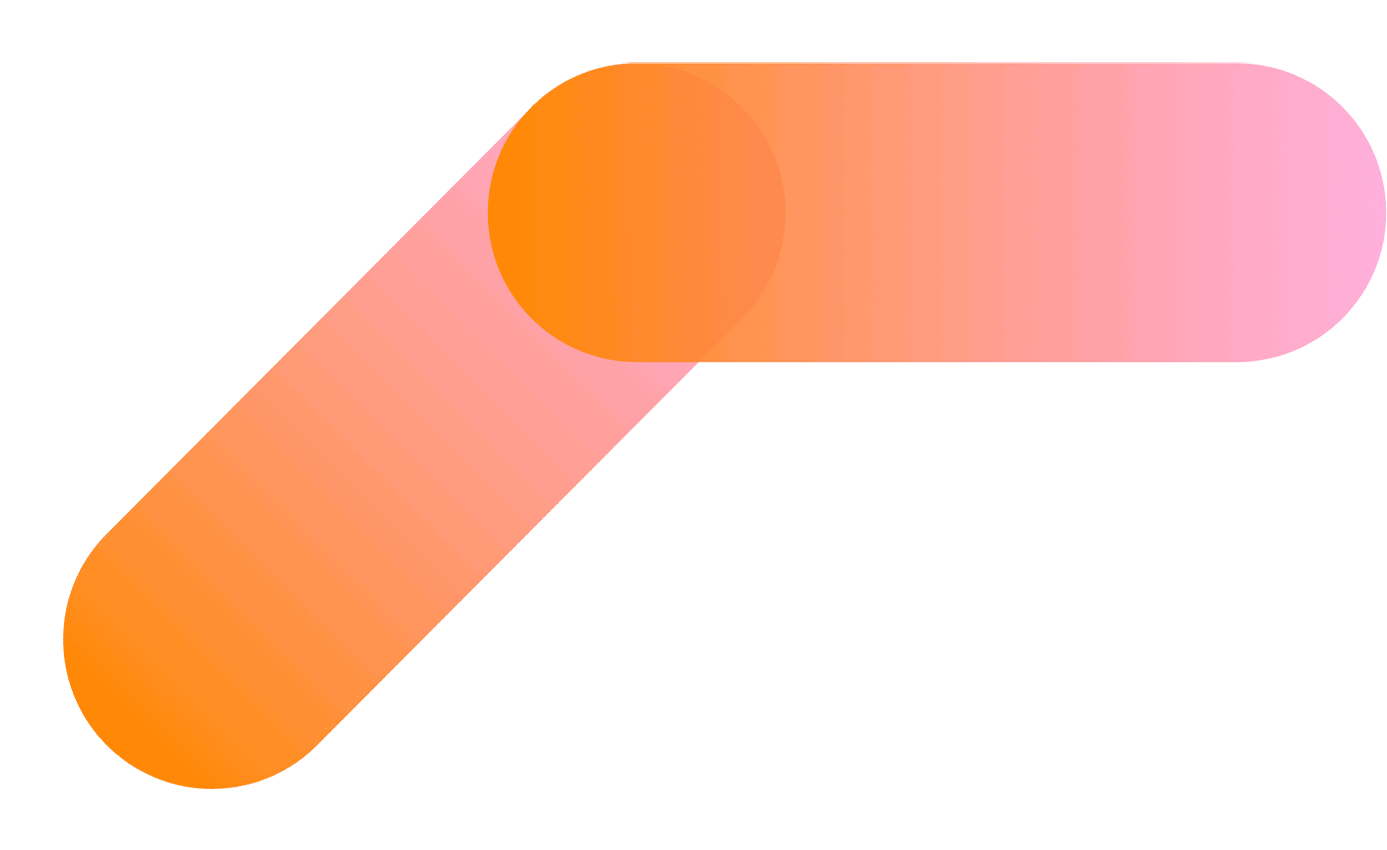 Focus on telling your business story
Turn your unpaid invoices into working capital