Join the Future of Financing.
Partner With Us as a Local Venture.
Factris wants to put the full power of factoring at your disposal.
Factris isn't just about helping SMEs.
We also want to help our partners tell their story.
That's why we offer game-changing technology, funding, and resources to our broker and factoring partners.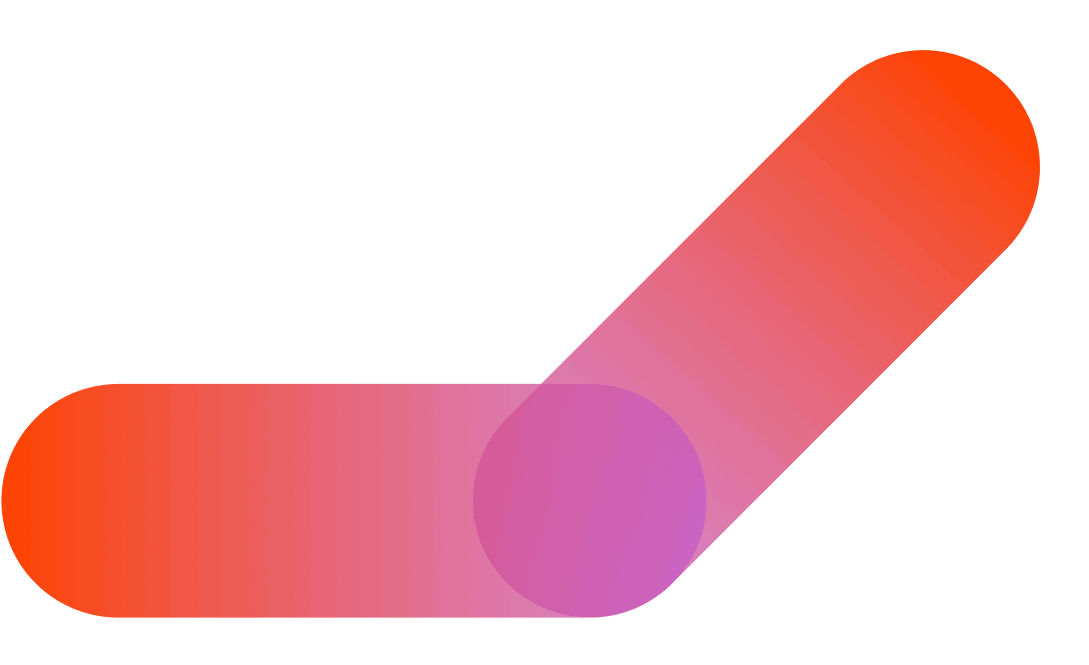 Take your brokering businesses further by partnering with Factris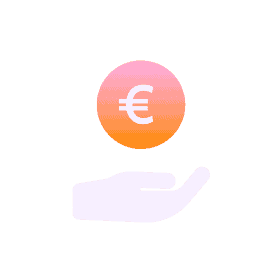 Strengthen your services and offerings with our partner funding.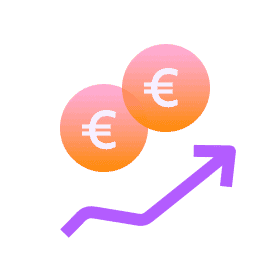 Solidify your local venture with future-proof financing.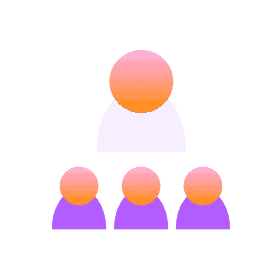 Garner support by joining our network of brokers.
Give your factoring business an edge on the competition as a Factris partner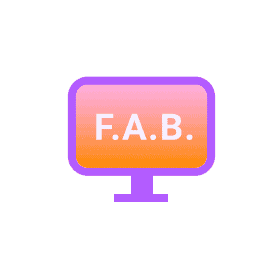 Harness the power of our FAB platform, built from the ground up exclusively for factoring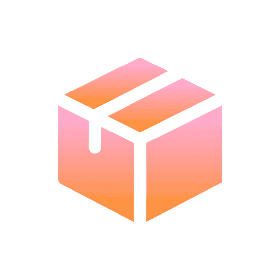 Gain access to the tools of one of Europe's fastest-growing factoring companies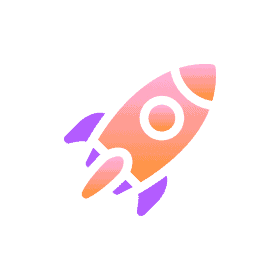 Level up your business by attaining key resources your factoring company needs
Learn what factoring is doing for SMEs across the EU
Industry: Industrial assembly
Funding limit: 150K
We helped a lovely customer who works with individual orders of various industrial and household electrical appliances for companies. When fulfilling large orders, the 30-day payment term doesn't start until a customer has received their manufactured equipment installed. Until now, our new client was not aware of factoring, but after consulting with a Factris representative, it became clear that factoring is ideal for growing his business without worrying about the lack of resources.
Industry: Furniture assembly and interior design
Funding limit: 50K
Our new customer is a small furniture assembly and interior design company that has recently started its first projects for large institutions. But his customers only pay after the order has been fulfilled and the project has been completed. To solve the lack of working capital for salaries, raw materials, and possible technical support, this customer chose factoring at Factris.
Industry: Wood trading
Funding limit: 130K
With the growing global demand in the woodworking industry, one of our newest customers turned to factoring to meet the needs of their new customers. To pay with 30 days post-paid without losing working capital. Thanks to Factris' flexible invoice financing and loyal approach, the customer grows with global demand and doubles their turnover.
Contact us to become a partner!