Join the Future of Financing.
Partner With Us as a Local Venture.
Factris wants to put the full power of factoring at your disposal.
Factris isn't just about helping SMEs.
We also want to help our partners tell their story.
That's why we offer game-changing technology, funding, and resources to our broker and factoring partners.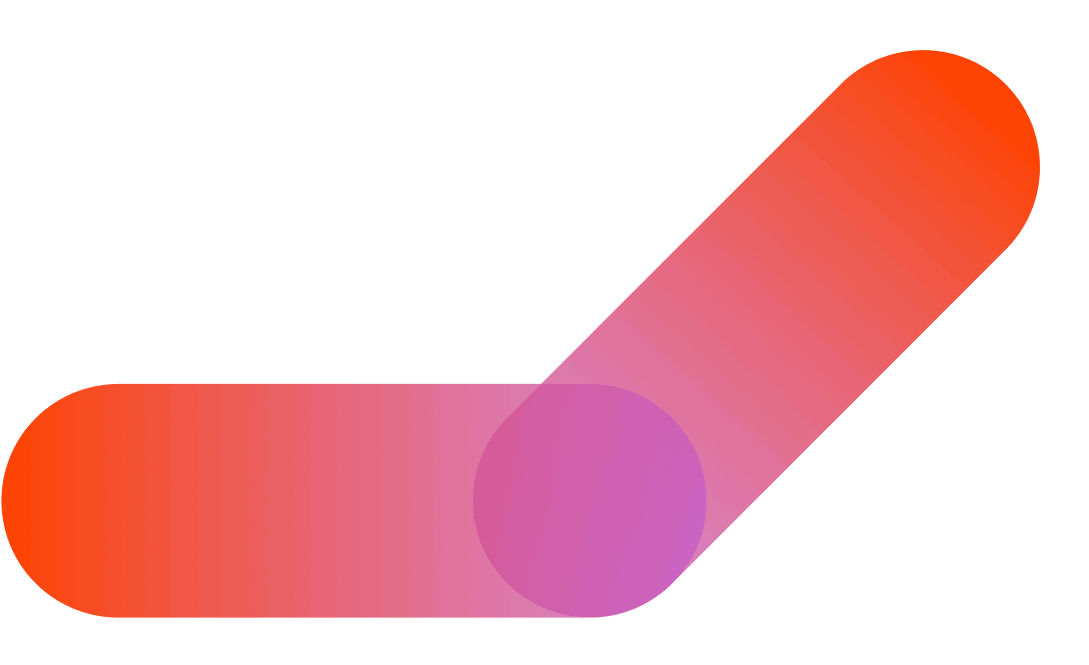 Take your brokering businesses further by partnering with Factris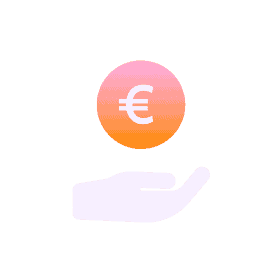 Strengthen your services and offerings with our partner funding.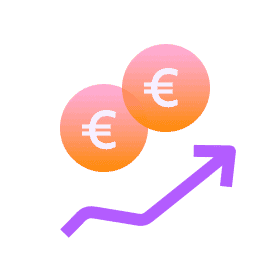 Solidify your local venture with future-proof financing.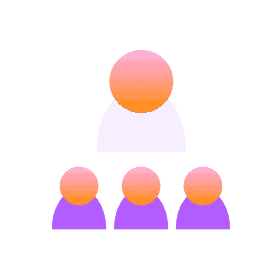 Garner support by joining our network of brokers.
Give your factoring business an edge on the competition as a Factris partner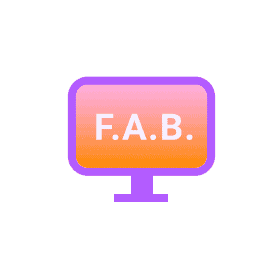 Harness the power of our FAB platform, built from the ground up exclusively for factoring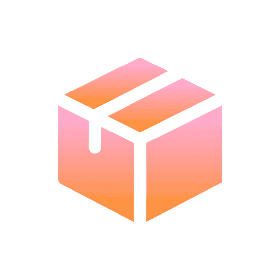 Gain access to the tools of one of Europe's fastest-growing factoring companies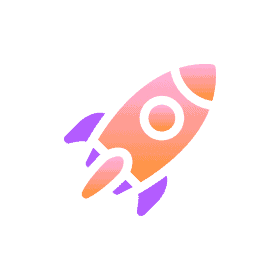 Level up your business by attaining key resources your factoring company needs
Learn what factoring is doing for SMEs across the EU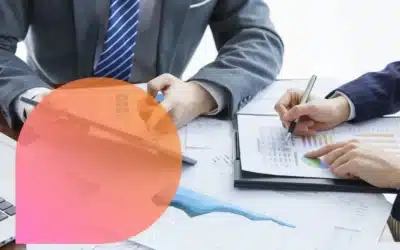 As a company, when you send or receive invoices, they will have to be paid within a certain number of days. A statutory payment term applies here. However, many entrepreneurs choose to shorten the payment period of their invoices in order to have the money they need sooner. But how do you actually determine the payment term of invoices? What is and isn't allowed in this, and in what ways can you shorten it? We cover it in this blog! How do you determine the payment term of your invoice? The legal payment term for your invoice depends on a number of factors. First, the type of company you did business with plays a role. Different payment terms apply to small businesses and the self-employed than to large companies. But this is not the only thing. You may also have made certain agreements with the customer or company you sent the invoice to, which can play a role in determining the payment term of your invoices. Based on these two factors, you can determine the invoice payment period...
Contact us to become a partner!