Factoring for employment agencies
What is factoring for temporary employment agencies?
Temporary employment agency factoring is a form of factoring that focuses specifically on the temporary employment industry. Do you work for a temporary employment agency? Then you undoubtedly have to deal a lot with invoices sent out that are paid late, too late or in some cases perhaps not at all. As a result, it often takes a long time before you have this money at your disposal, while the salaries of the people on the payroll still have to be paid. Because you often have to wait a long time for your money, this can create financially awkward situations, making it a difficult story to grow with the employment agency. Is this the case with your temp agency? In that case, factoring offers the solution. Factris factoring ensures that you get paid the relevant invoices within 24 hours. But what is factoring and how does factoring actually work?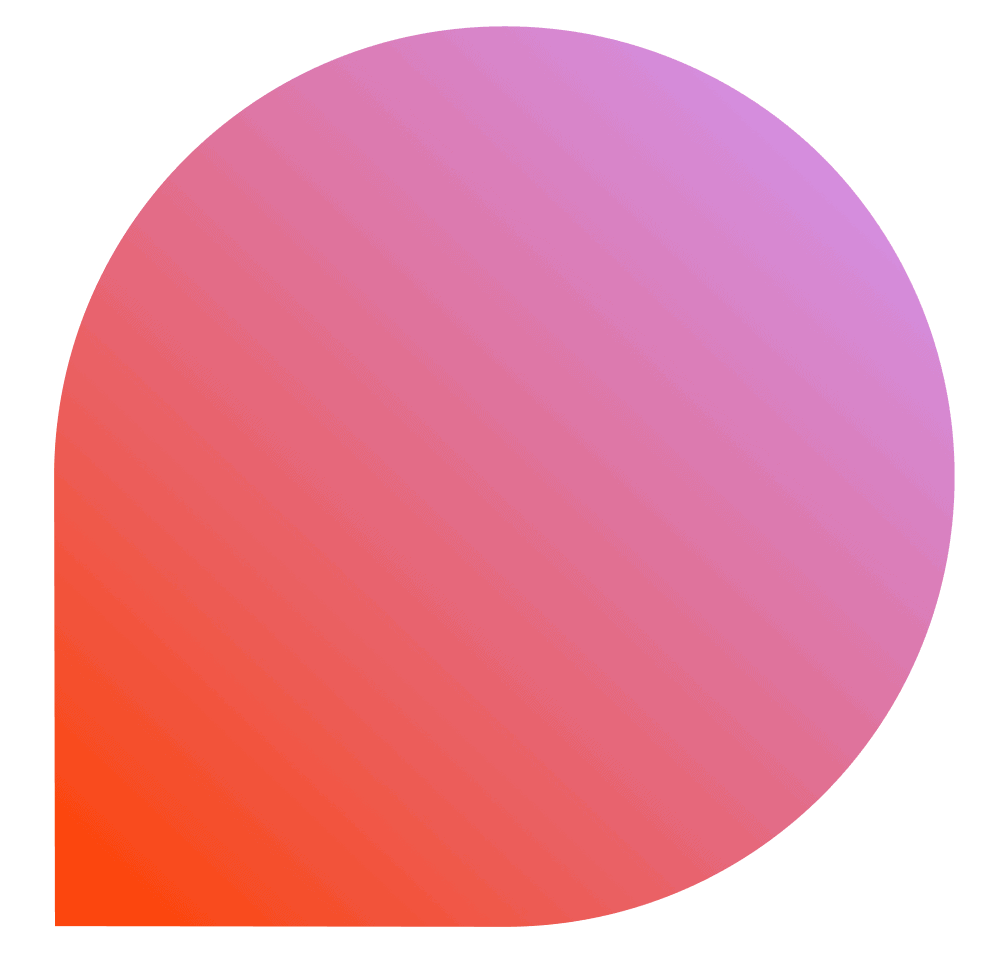 How does factoring for temporary employment agencies work?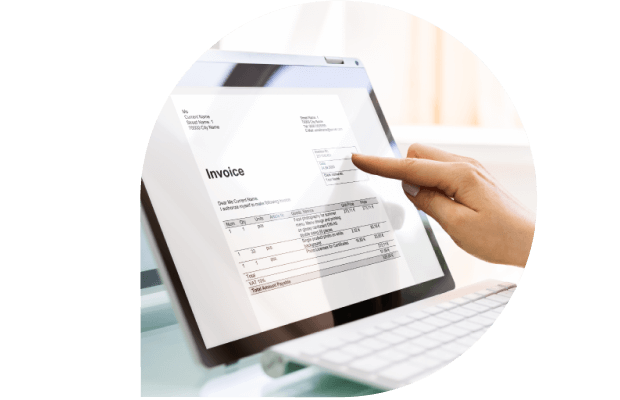 Factoring for temporary employment agencies is all about selling invoices. You sell your invoices to Factris, after which we pay you the amount concerned within 24 hours. As a result, you are no longer dependent on the customer's legal payment term. Did you know that it can take up to 90 days for the money from a sent invoice to reach your account? With Factris factoring, this is a thing of the past. Moreover, when you use our factoring as a temporary employment agency, you no longer have to worry about collecting the invoice from the customer. The moment you sell the invoice, Factris not only takes over the invoice itself, but also the responsibility for the financial processing.
By making use of Factris factoring as a temporary employment agency, you make sure in one fell swoop that you are insured against possible defaults and/or bankruptcies of customers, so that you always have the money to which you are entitled as a temporary employment agency at very short notice.
For whom does factoring for temporary employment agency offer a solution?
The world of temporary employment agencies is a fast-moving market, especially given current market conditions and staff shortages. Yet growing as a staffing agency is not easy. This is due to a number of factors. Between the remuneration of temporary workers and the payment from the client, there is often a difficult bridging period. However, the money for salaries, pensions and taxes must be available to an employment agency immediately, while this is not always possible. With banks, any financing for employment agencies is usually difficult to obtain, while, as mentioned, payments from debtors are also often long overdue. As a result, despite the fact that there may be more than enough demand for staff, it is difficult for a staffing agency to grow. Unless you use factoring as a temporary employment agency.
Factris temporary employment agency factoring ensures a continuous cash flow. Because we pay out the amount for the invoices sold to you within 24 hours, you are no longer dependent on the legal payment term, so you no longer have to worry about the payments of staff, temporary workers and creditors. Besides the peace of mind this gives you, it also ensures that you have more money available to invest in the temping agency. And the financial hassle involved? That too is a thing of the past for you. After the sale, Factris makes sure that the collection of the invoice is handled neatly with the customer.
Benefits of factoring for temporary employment agencies
Temporary employment agency factoring has many advantages. We have listed the most important ones for you: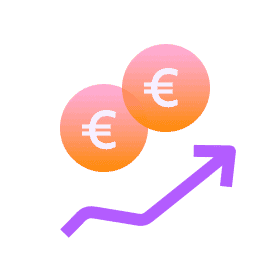 Working capital in an instant. Stop waiting for unpaid invoices, grow your business by turning debtors into working capital.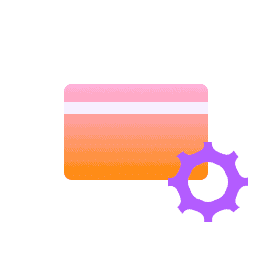 Collection of receivables so you can focus on your business and not on who still owes you money.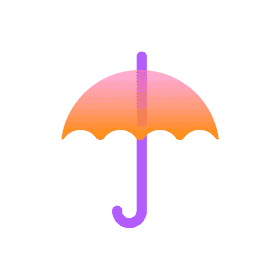 Credit insurance for your financial security. It gives peace of mind to know that with factoring you are fully insured against insolvency and non-payment.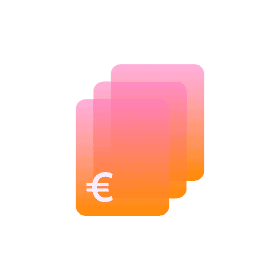 Credit management makes sure your invoices get paid. This leaves your hands free to work on growing your business.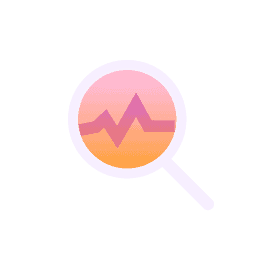 Risk assessment that lets you know what to expect from a transaction, giving you even more peace of mind.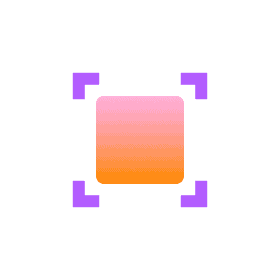 Monitoring buyers so that you can work with your best customers on the road to even greater success.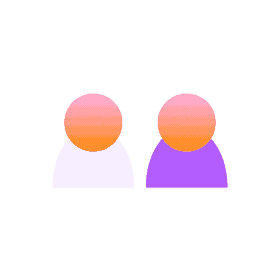 Personal support from a human and not a bot. Crisp answers and advice from an experienced account manager, at no extra cost.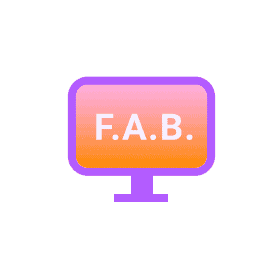 Finance Automation for Business ("FAB"), our one-stop platform that makes finance quick and easy. Here you upload invoices, track payments, and receive same-day capital.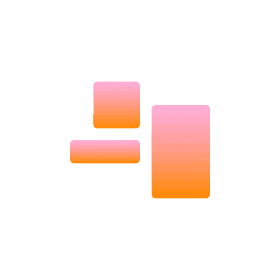 Flexible products tailored to your business needs. Choose what you need, forget what you don't.
What does factoring for employment agencies cost?
Factoring for temp agencies can be a great way to finance your business, but it is also important to know the cost of factoring. Our rates are determined based on a number of factors. Depending on these factors, factoring fees can amount to around 3% of the total value of the invoice.
Want to know for sure what factoring rate your temporary agency can get? Request a quote from Factris.