Sell invoice
Sell your invoices and ensure cash flow with factoring from Factris.
Sell outstanding invoices
Selling invoices? Yes! Selling invoices – also known as factoring – is for many people the solution to waiting for money from unpaid invoices. But what is factoring, and how exactly does it work?
When you have outstanding invoices, it can be very annoying if you have to wait a long time for your money. In such a case, you can choose to sell your invoices to Factris. Do you opt for the sale? Then we will finance the outstanding invoice by paying out the amount to you within 24 hours. The quick process and simplicity of selling invoices makes factoring an increasingly popular alternative for collecting unpaid invoices.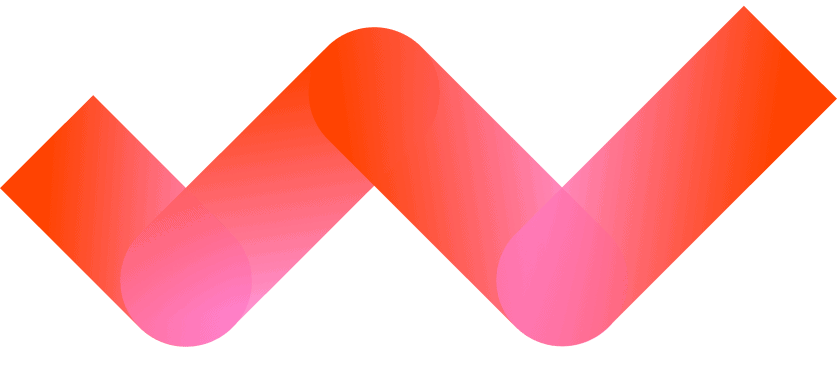 How does invoice selling work?
If you, as a company, have sold a product or service on credit, in most cases the buying party has 30 days to pay the sent invoice. However, because of this payment term and the fact that you may not have the money immediately, you as a company may have cash flow problems. After all, you continue to have to deal with your fixed expenses and obviously want to be able to continue investing in the business.
Selling invoices offers a solution to this problem, as we pay you the amount due within 24 hours. When selling the invoice, Factris becomes the owner of the invoice and the outstanding amount is collected from the paying party. This way, you as a company are no longer dependent on the legal payment term of 30 days, making you more flexible in your work and allowing you to invest in the business faster.
So how exactly does factoring at Factris work?
Do you want to sell your outstanding invoice to Factris? Fortunately, with our software you can do this very easily and quickly. Depending on your own choice, you have the option of selling one or more invoices to us. By selling the invoice or invoices, you convert outstanding and future receivables into working capital for your company at lightning speed. Because you sell the invoice to us, the invoice now belongs to us. As a result, we are now also responsible for debt collection and credit insurance, insuring you against non-payment. We only charge a small fee for this, which we deduct from the value of the invoice.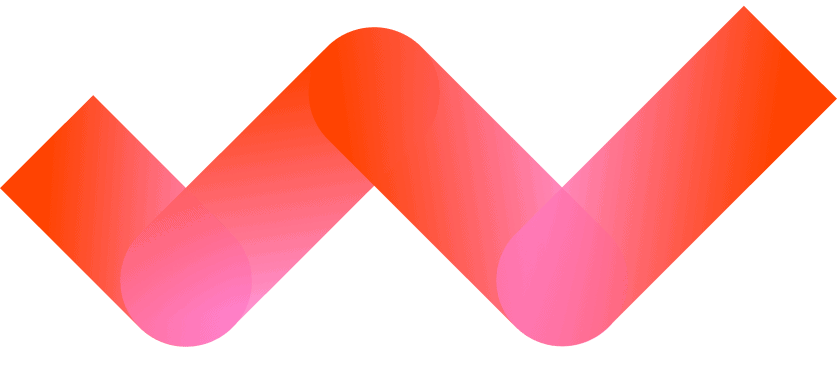 Benefits of selling invoices
The benefits of selling your outstanding invoice: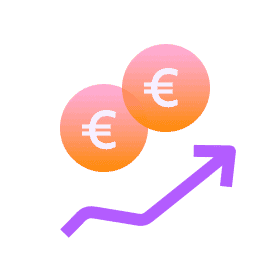 Working capital in no time. Stop waiting for unpaid invoices, grow your business by converting debtors into working capital.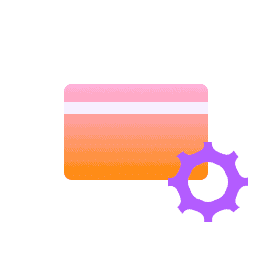 Collection of receivables so you can focus on your business and not on who still owes you money.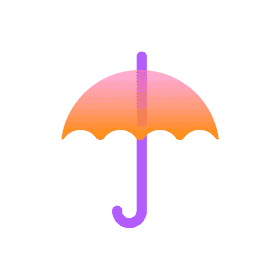 Credit insurance for your financial security. It gives peace of mind to know that with factoring you are fully insured against insolvency and non-payment.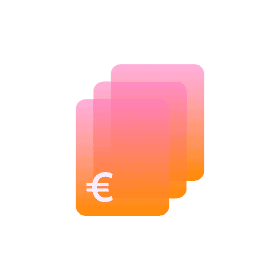 Credit management ensures that your invoices get paid. This leaves your hands free to work on growing your business.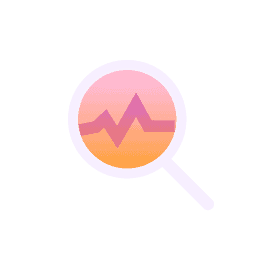 Risk assessment that lets you know what to expect from a transaction, giving you even more peace of mind.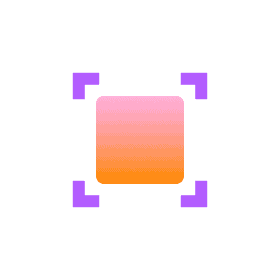 Buyer monitoring so you can work with your best customers on the road to even greater success.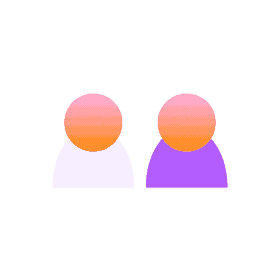 Personal support from a human and not a bot. Crisp answers and advice from an experienced account manager, at no extra cost.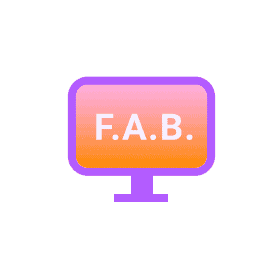 Finance Automation for Business ("FAB"), our one-stop platform that makes finance quick and easy. Here you upload invoices, track payments, and receive same-day capital.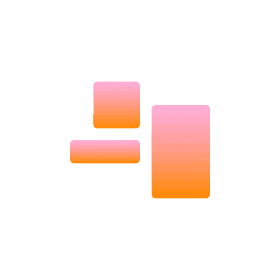 Flexible products tailored to your business needs. Choose what you need, forget what you don't.
Selling receivables in different industries
Selling invoices can be a good solution in many industries. Whether you work in the cleaning, transport or temping industry; in all cases you can benefit from the advantages that Factris factoring brings. Are you curious which companies currently sell all their invoices to us? Then take a look among the various stories of our customers.
Selling outstanding invoices as a self-employed person
Factoring is not only suitable in multiple industries; selling invoices is also suitable for businesses of different sizes. Whether you are self-employed or have a large or small company; if you meet our conditions, the size of the company is irrelevant to us. Are you working as a self-employed person, for example? Then you will regularly send the necessary invoices, which unfortunately are far from always paid promptly. By selling your invoice to Factris, you as a self-employed person ensure that you do not end up in a financially awkward situation. Discover factoring for freelancers.
Selling outstanding invoices as an SME
Not only among many self-employed people; Factris factoring is also used among many SMEs. And that is not surprising, because selling your invoices is the way par excellence to grow your small or medium-sized business. Because you are no longer dependent on legal payment terms, you will receive the working capital you need to take the next step with your business in a very short space of time. Discover factoring for SMEs.
What does selling outstanding invoices cost?
Selling outstanding invoices to Factris can be an extremely effective solution to finance your business, but it is important to know the cost of factoring.
Our fees are determined based on a number of points. Depending on these points, the average cost of selling your invoice is between 1% and 2% of the total value of the invoice. However, our lowest rate starts as low as 0.5%. The cost of sales is calculated according to the volume and risk involved in the paying party.
Here, the cost is made up of an initial and additional amount. The initial amount applies for the first agreed period (30 days). The additional amount applies for each day after the initial period.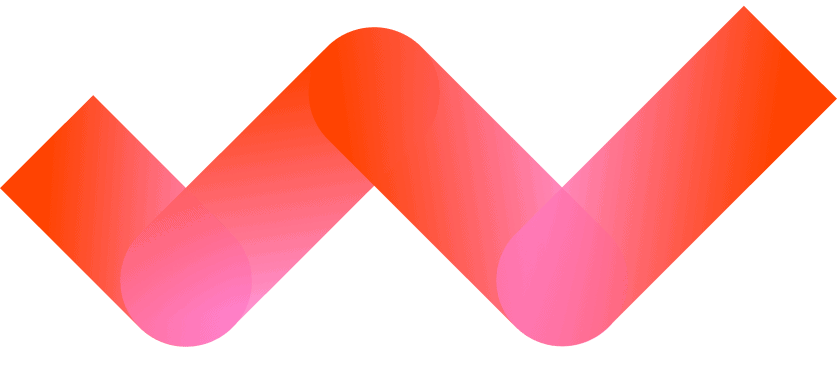 What are the conditions for selling invoices?
As mentioned, the size of the company or the industry you operate in are irrelevant to us. Nevertheless, there are some conditions before you can sell your invoice to Factris. Are you suitable for factoring? Then you meet the following conditions: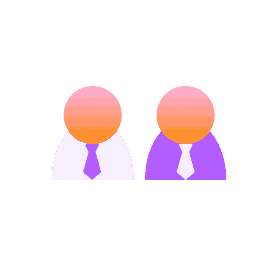 You are a B2B company or a freelancer working for corporate clients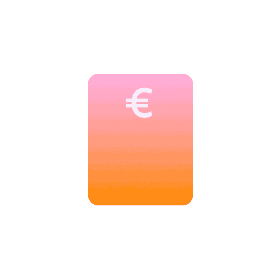 Your invoices are free of pledge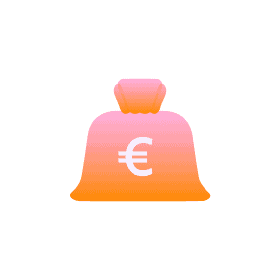 Your company makes more than EUR 50,000 turnover annually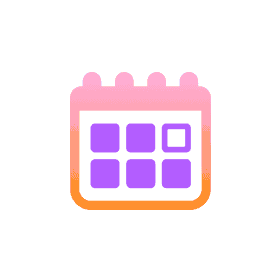 Your business has been in existence for more than six months