Discover how you can tell your story with Factris
Factris is empowering countless SMEs just like you. Learn what others are accomplishing to inspire your journey to success.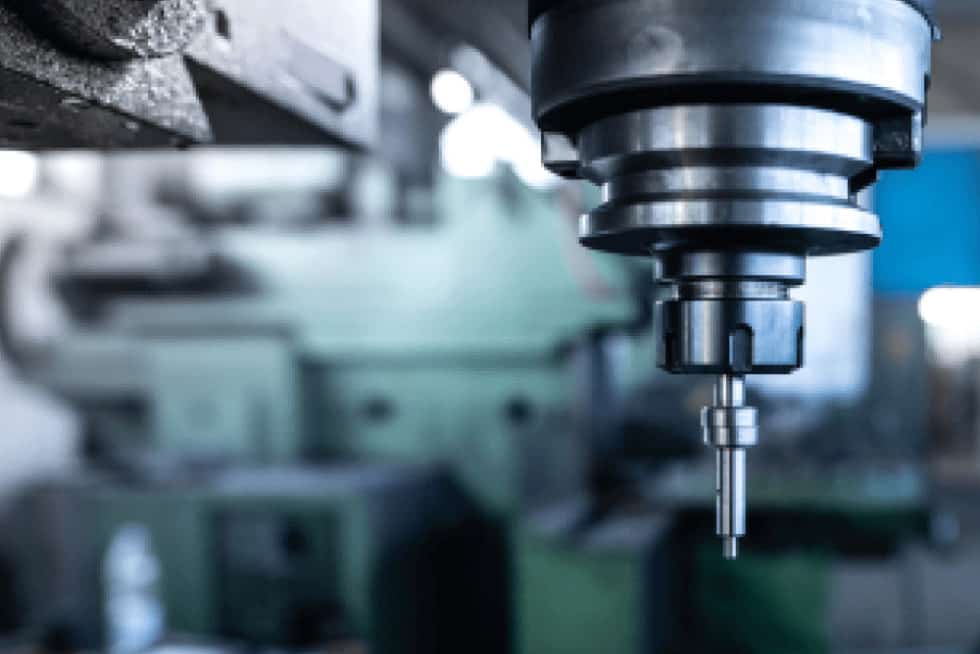 Industry: Industrial assembly
Funding limit: 150K
We helped a lovely customer who works with individual orders of various industrial and household electrical appliances for companies. When fulfilling large orders, the 30-day payment term doesn't start until a customer has received their manufactured equipment installed. Until now, our new client was not aware of factoring, but after consulting with a Factris representative, it became clear that factoring is ideal for growing his business without worrying about the lack of resources.
Focus on telling your business story.
Turn your unpaid invoices into working capital