Discover how you can tell your story with Factris
Factris is empowering countless SMEs just like you. Learn what others are accomplishing to inspire your journey to success.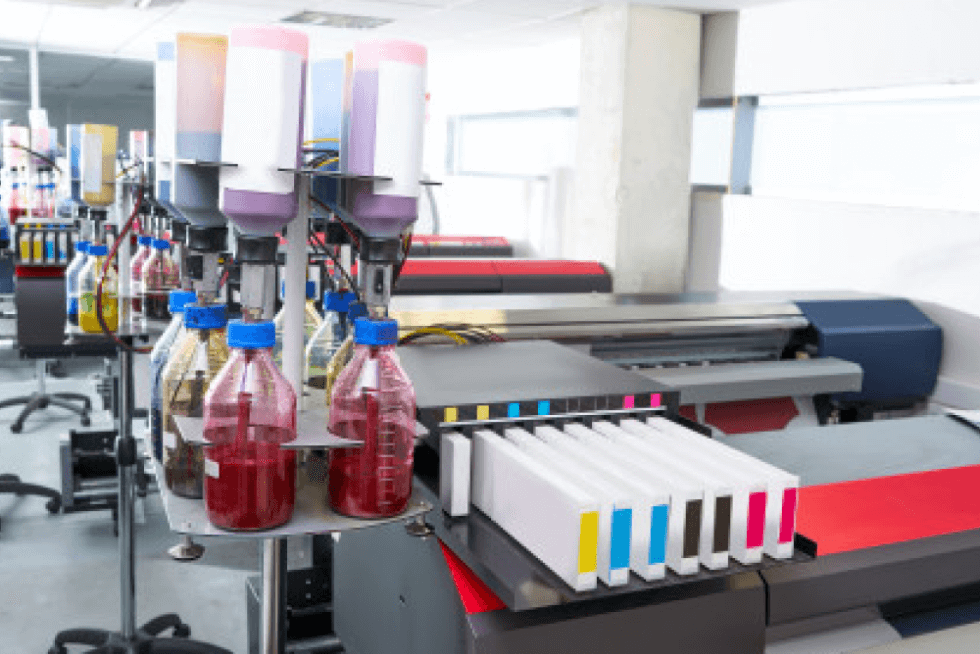 Industry: Print and branding
Funding limit: 45K
The company prints different products, such as notebooks, water bottles, promotional materials, and pens. When the products are purchased, payment must be made immediately, then the products are sent and delivered to the customer. The customer then receives an order to print the product and delivers the product to the customer.
The costs for pre-financing the products can be pretty high for large orders because the products sometimes must be pre-financed for up to twelve weeks from purchase to delivery to the end customer. By making use of factoring, the invoices can be paid immediately so that there is a structural cash flow available for the company to realize the purchase of products.
Focus on telling your business story.
Turn your unpaid invoices into working capital