Your Invoices.
Our Financing.
We finance your unpaid invoices to unlock the cashflow you need to expand your business.
Cut out the stress, bring on the growth with a financing process that's fast and easy.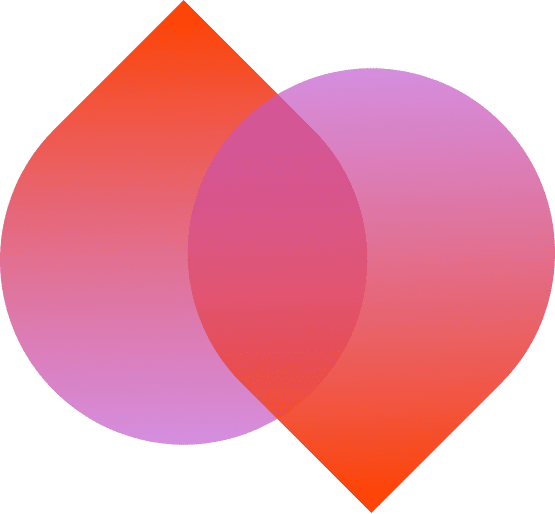 We will tell you all about factoring
Turn your outstanding and future receivables into working capital at lightning speed with factoring. Want to know more about factoring? Find out more here.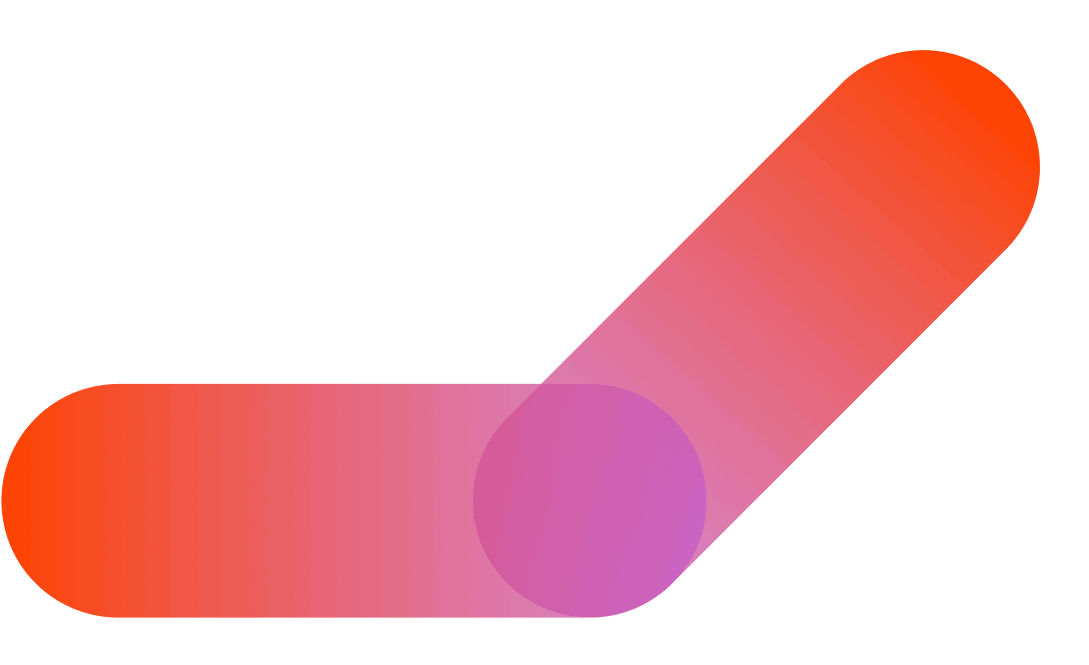 Write your success story
Put factoring to work for your business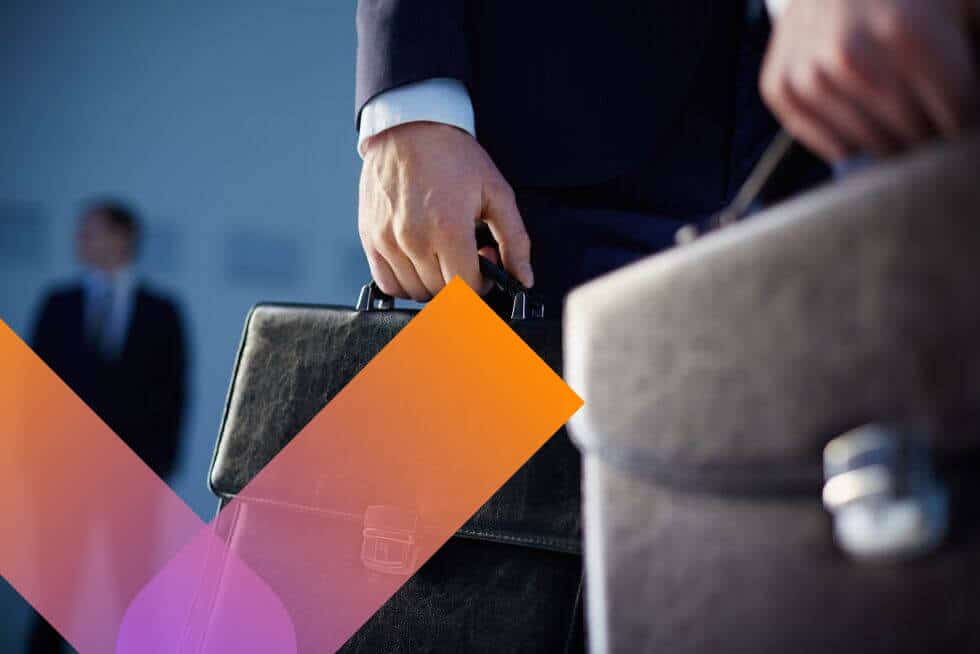 Factris was founded in 2017 with the aim of making finance more accessible. Where others said no, we said yes! So we set up financing opportunities for SMEs and self-employed people. Helping people do even better is what drives us.
Factris moves your business forward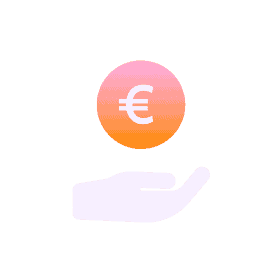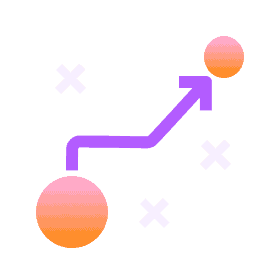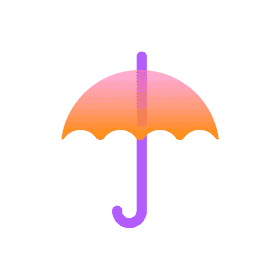 Insurance
Why take a risk? Rest easy knowing you won't lose a thing when you factor in an invoice because of our credit insurance.
Join Factris' momentum.
Become an investor.
As Factris continues to grow,
so do returns for our investors.
Put your capital to work with Factris.
Want to become a Factris partner?
We're expanding our reach across the EU.
We're changing how SMEs are financed.
And we want you to be a part of it.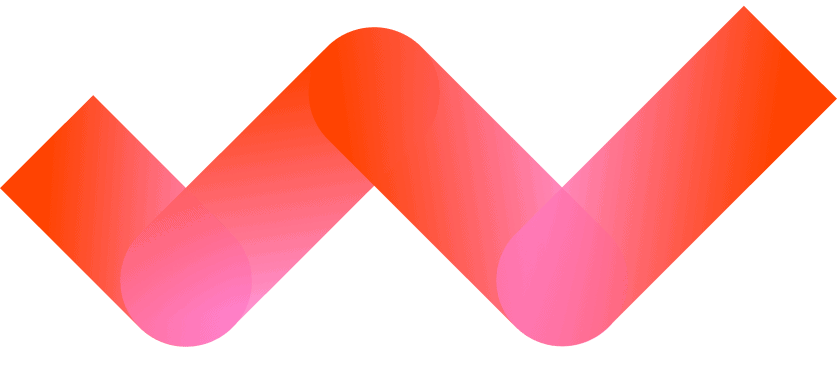 Discover what's new with Factris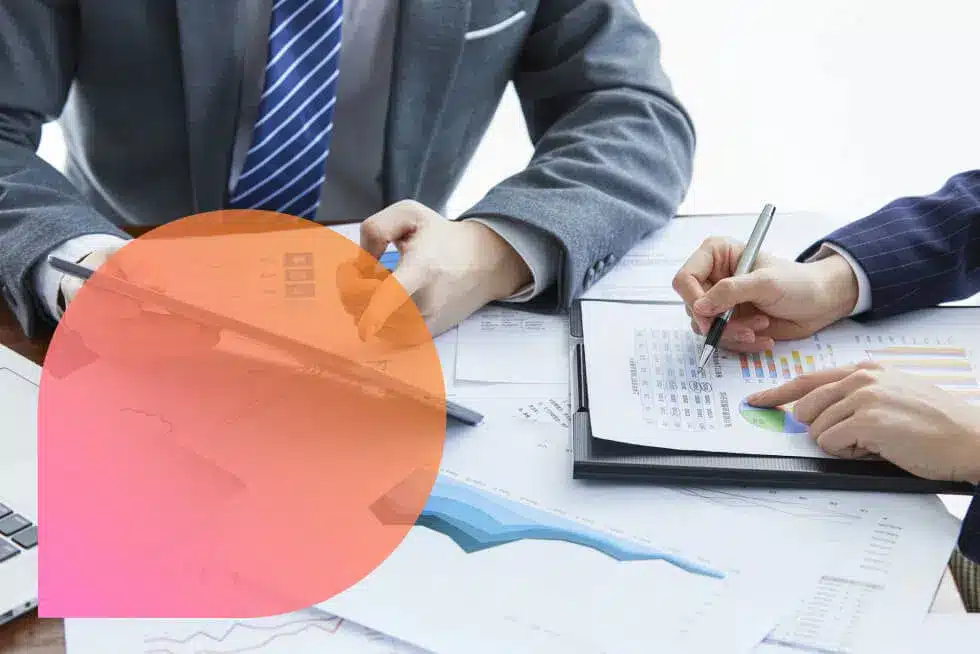 As a company, when you send or receive invoices, they will have to be paid within a certain number of days. A statutory payment term applies here. However, many entrepreneurs choose to shorten the payment period of their invoices in order to have the money they need...