Factoring is turning your SME's unpaid invoices into cashflow.
When you factor, you essentially sell your unpaid invoice to Factris. Our software lets you upload your invoice quickly and easily.
We buy part or all of your invoices, depending on what works best for you. This converts your debt into lightning-fast capital for you to use with your business.
Since the unpaid invoice is now ours, we start managing the collection and insurance for just a small fee, taken from the value of the invoice.
Advantages to factoring with Factris: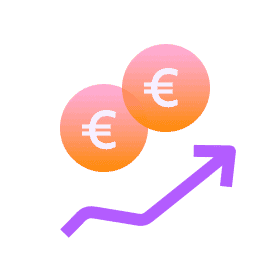 Working capital that's both fast and easy to access. Don't wait another day for late payments—keep your business growing by converting debt into capital.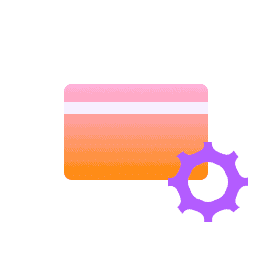 Credit management that helps you stay in control and keep moving forward by collecting your customer's invoices, so you don't have to.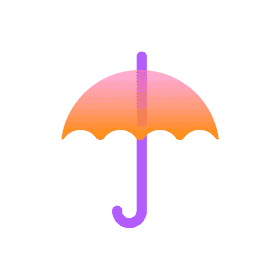 Insurance for your financial protection. Rest easy knowing you won't lose a thing when you factor.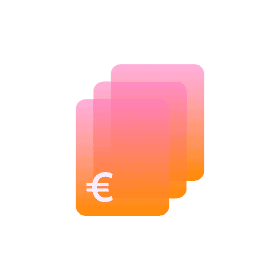 Collection of receivables to get your mind off of what's owed you—and back onto making your business a success.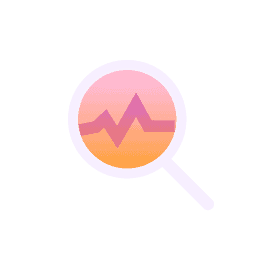 Risk assessment that keeps you informed on what to expect from a transaction, providing even more peace of mind.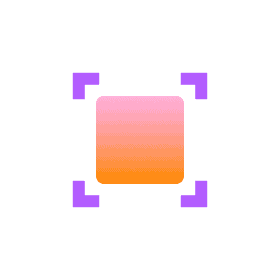 Monitoring of buyers so that you can stop juggling customers and stay focused on what's more important.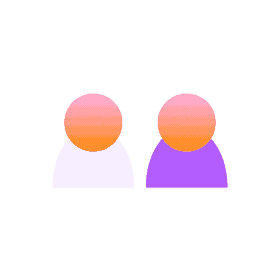 Personal assistance from a human, not a bot. Crystal-clear answers and advice from a knowledgeable account manager—entirely free.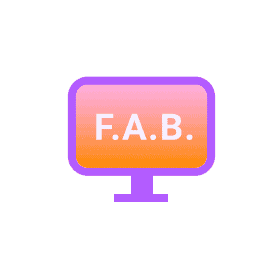 Finance Automation for Business or "FAB" that simplifies financing via a one-stop platform where you upload invoices, monitor payments, receive same-day capital and request credit limits.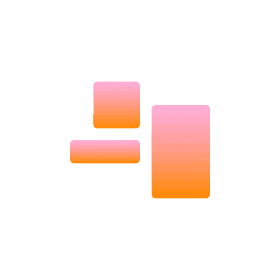 Flexible products that are tailored to your business needs. Choose what you need, skip what you don't.
Focus on telling your business story
Trade your debt for quick cashflow by factoring
Want to know if you qualify?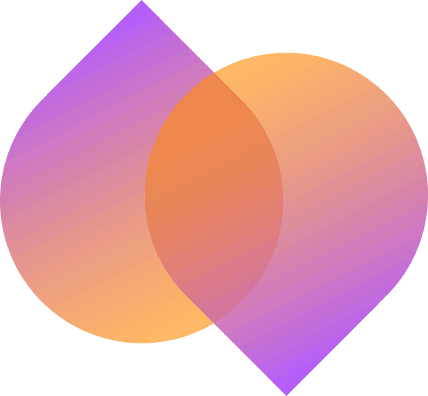 Learn more about growing your business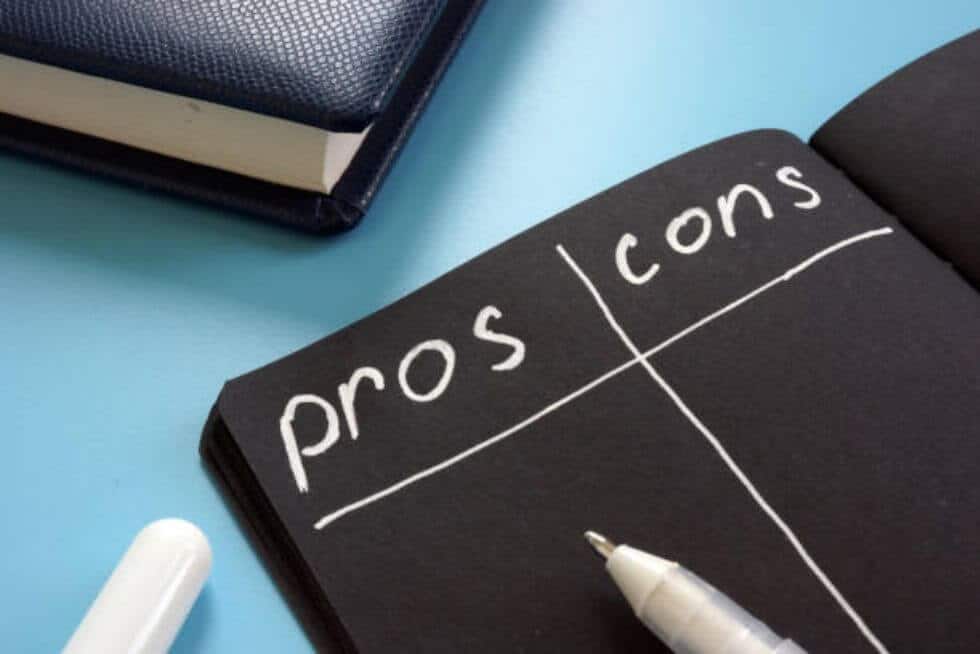 More businesses than ever before are turning to factoring to meet their financing needs. Find out what the benefits and downsides are to see if it's right for you. No matter how rich the soil is, a farmer is not going to grow anything without enough water. The same...