Outsource debtor management
Would you like to outsource your accounts receivable management?
Then Factris is the right place for you. Factris factoring not only ensures that your invoices are paid faster, we also take over your credit management completely.
But what exactly is debtor management? Why would you want to outsource your
credit management
and how exactly does
Factris
handle it?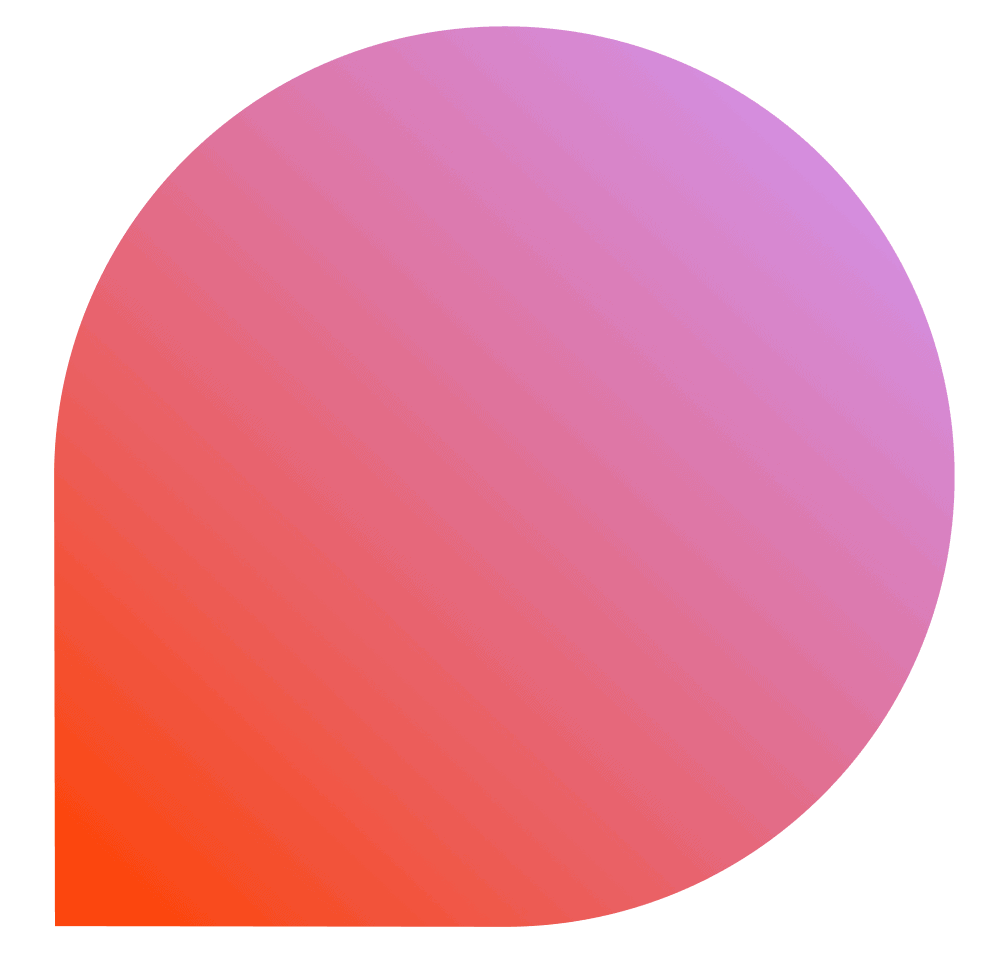 What is credit management?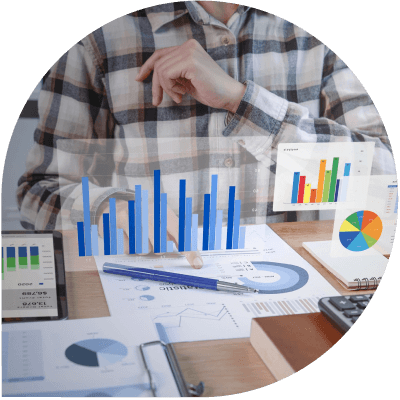 When you provide services or products on account, in most cases you will send an invoice for them. The customer you send the invoice to is called a debtor.
Accounts receivable management ensures that outstanding invoices are paid on time. Hence, debtor management is very important for every company. If it is not carried out properly, it can cause your invoices to be paid too late and you will not have the money in question on time.
Nevertheless, it is not always easy for an entrepreneur to perform this debtor management himself. In such cases, outsourcing your credit management is a good option. This way, as an entrepreneur, you no longer have to worry about it and can focus on what you are good at.
Outsourcing debtor management with factoring
When you use Factris factoring, you also get rid of all your debtor management worries in one go. This is because we take over not only your invoices, but also your credit management.
But how does factoring actually work?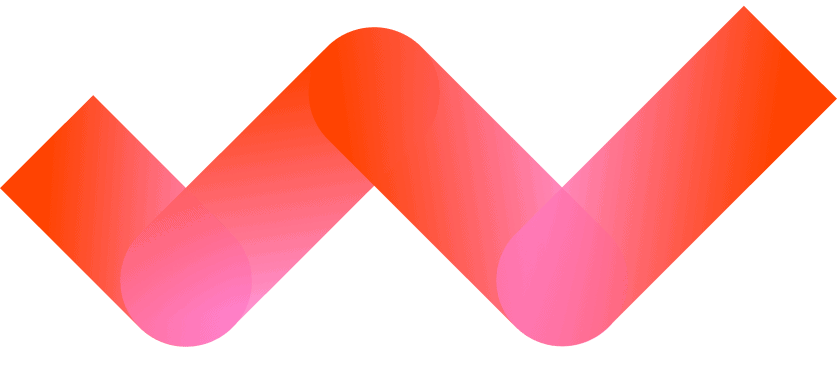 Outsourcing debtor management with factoring: how does it work?
When a company sells products or services on credit, in most cases the buyer has 30 days to pay the invoice you sent. However, within this waiting period, you need sufficient working capital to meet your daily expenses. Do you often find yourself waiting a long time for customers to pay your invoice, putting you in financially difficult situations? If so, factoring offers the ultimate solution. Factoring is all about selling invoices.
In exchange for the invoice, Factris advances the relevant amount to you within 24 hours. This gives you access to your money at very short notice, so you no longer have to take into account the applicable payment term. And the best part is: when the invoice is sold, Factris becomes the owner of the invoice and takes over debtor management. Factris takes care of the further financial settlement with the customer, so you no longer have to worry about collecting the invoice.
Outsourcing debtor management: the benefits
Outsourcing debtor management has many advantages. Which ones? We list them for you.
It saves time
Accounts receivable management can be time-consuming. Do you choose to outsource your credit management? Then you will naturally have more time to do other things for your business.
Outsource your credit management to a specialist
By outsourcing your credit management to a specialised professional, you can be sure it will be done properly.
Focus on what you do best
Outsourcing credit management means you no longer have to deal with peripheral issues. So you can focus on what you are good at!
It saves stress
Keeping up with debtor management can be stressful. Outsourcing debtor management makes this a thing of the past.
Further benefits of factoring
The benefits of factoring: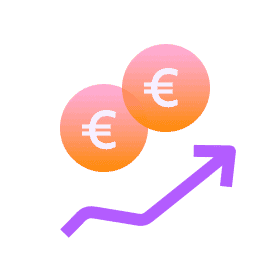 Working capital in no time. Stop waiting for unpaid invoices, grow your business by converting debtors into working capital.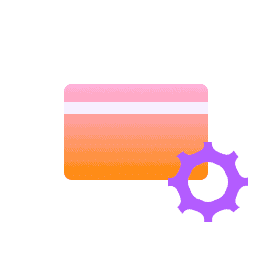 Collection of receivables so you can focus on your business and not on who still owes you money.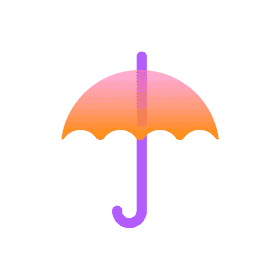 Credit insurance for your financial security. It gives peace of mind to know that with factoring you are fully insured against insolvency and non-payment.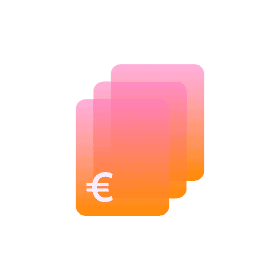 Credit management ensures that your invoices get paid. This leaves your hands free to work on growing your business.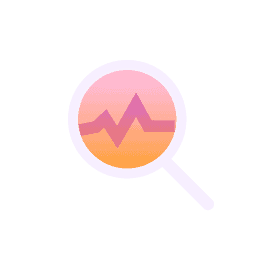 Risk assessment that lets you know what to expect from a transaction, giving you even more peace of mind.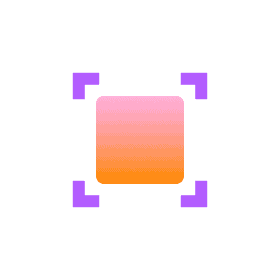 Buyer monitoring so you can work with your best customers on the road to even greater success.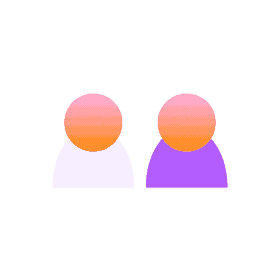 Personal support from a human and not a bot. Crisp answers and advice from an experienced account manager, at no extra cost.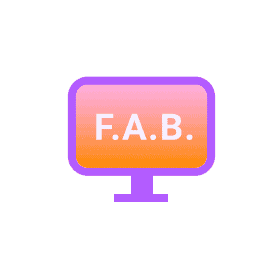 Finance Automation for Business ("FAB"), our one-stop platform that makes finance quick and easy. Here you upload invoices, track payments, and receive same-day capital.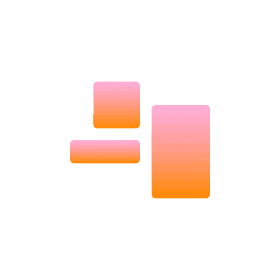 Flexible products tailored to your business needs. Choose what you need, forget what you don't.