Factoring costs
Factoring is an affordable alternative to a business loan from the bank.
Before you decide whether factoring is for you, it is, of course, important to get a good understanding of both the costs and the benefits. As with any financial arrangement, you pay a fee, but you also get a lot in return!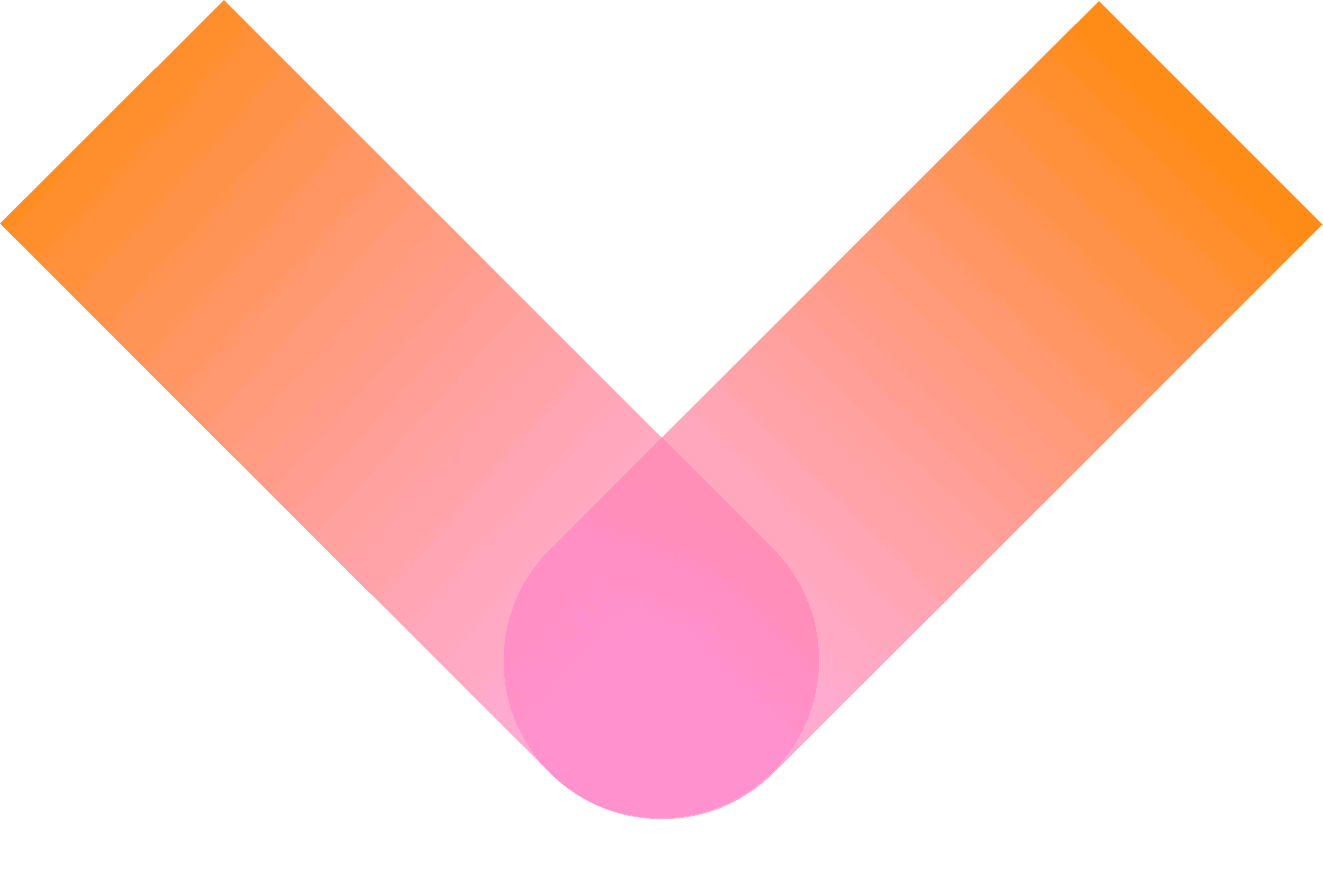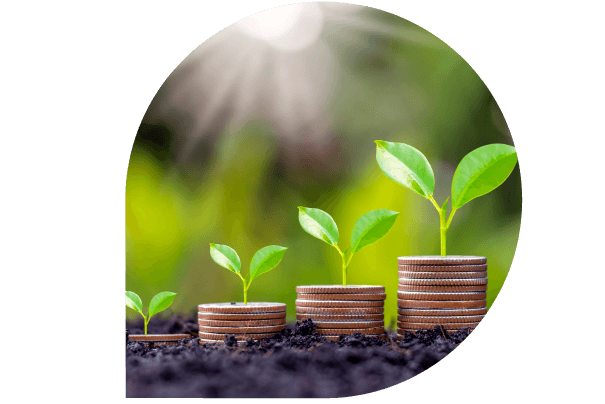 Whether you are just starting out, recovering from financial difficulties, or preparing your business for growth; factoring can make the difference between success and failure. Before we discuss the cost of factoring, it is, of course, useful to know what you will be paying for.
Factoring is the way to receive money for a sent, unpaid invoice without having to consider a payment term. You sell the invoice to the factor, which means you no longer have to worry about collecting it. This ensures that you will have the relevant amount on time. It makes factoring perfect for small businesses and freelancers who need to bridge the gap between when the work is completed and when they get paid for it.
For instance, when the invoice is sold, the
debtor management
is also taken over. Here, we thus ensure that the amount is collected from the paying customer in question. Moreover, factoring with Factris means flexibility, as you can choose which invoices you invoice and when. This flexibility is important if you want to grow your business.
Not to mention, factoring does not add debt to your balance sheet. So, factoring companies offer more than just direct financing. Therefore, when you use factoring from
Factris
, you get more than value for money. But what exactly are these factoring costs, and how are they determined?
What does factoring cost?
Factoring companies
usually calculate their fees based on a variable fee structure. With a variable fee, a small percentage
(up to 3 per cent)
is deducted from the invoice as long as the invoice remains unpaid. So, the longer it takes the customer to pay, the more you pay in fees. A factoring company may charge 2 per cent for the first 30 days and 0.5 per cent for every 10 days the invoice remains unpaid. The fees are often called invoice discount rates.
Some factoring companies offer a flat fee structure where a one-off fee is charged upfront. With a flat fee structure, the fee remains the same even if the invoice has not yet been paid. Depending on your industry, one or both options may be available and help you control your costs.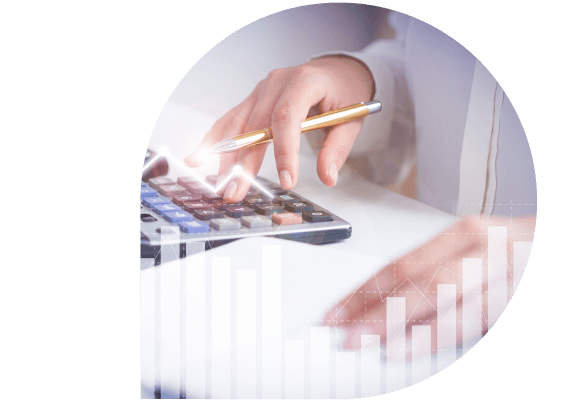 What are factoring fees made up of?
So, as with any business lending, there are costs associated with invoice factoring.
Our fees are determined based on a number of factors. Depending on these factors, the average factoring cost is up to 3%.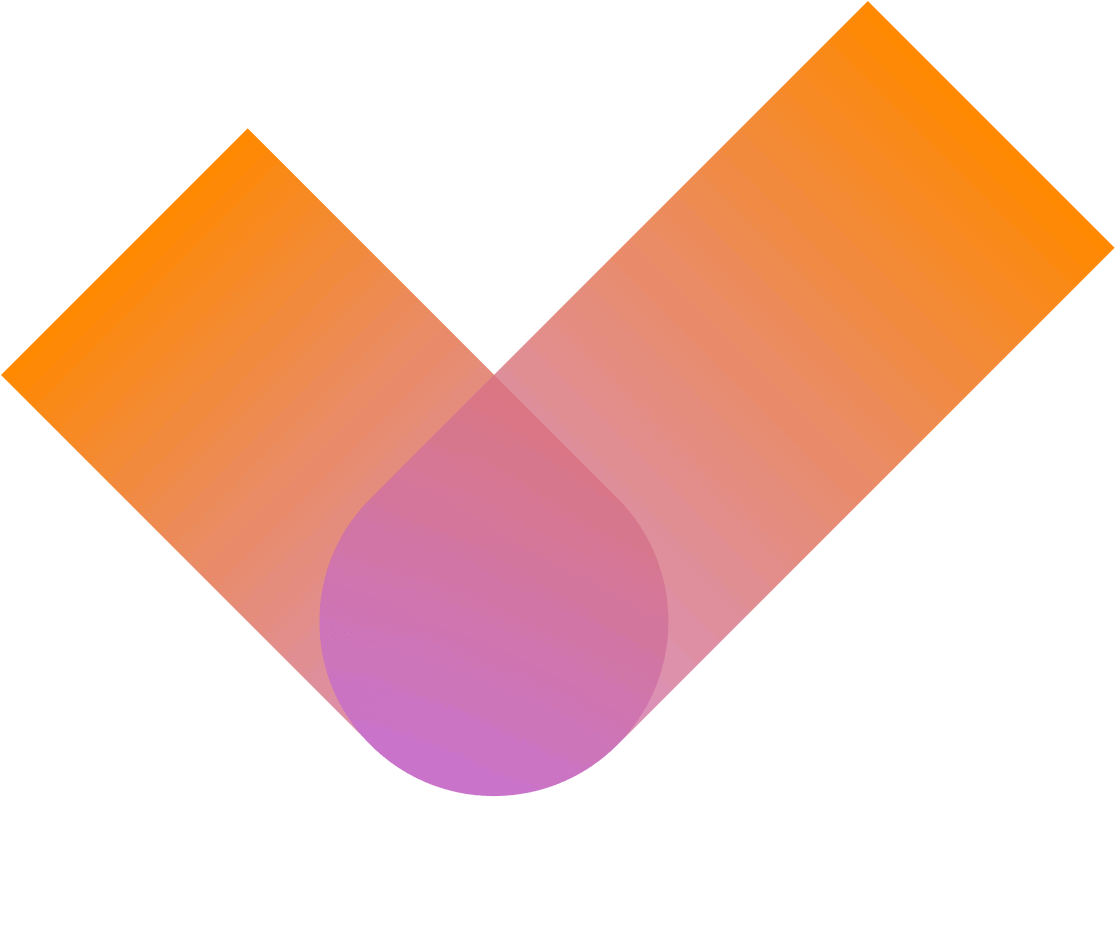 Factoring fees are determined based on the following factors:
The volume of monthly receivables you want to invoice. Volume plays a big role in calculating factoring fees: larger monthly factoring amounts mean lower fees. Many factoring companies offer volume discounts.
The average size of each invoice you want to invoice.
Your industry.
The creditworthiness of your customers.
The time it takes your customers to pay.
Factoring fees are calculated to put more money in your account – where it can help the most. More importantly, factoring is a relationship designed to revitalise your business. In our opinion, the services you get from a factoring company are more than proportionate to the cost.