Transport factoring
What is factoring for transport?
Transport factoring is a form of factoring specifically aimed at people working in the transport industry. Factoring ensures that you have access to the money from invoices sent, not yet paid within 24 hours. How is this possible? Factoring works on the basis of debtors. By selling invoices to Factris, you no longer have to take into account the applicable payment terms. This gives you, as an entrepreneur in transport, the opportunity to invest further in your company and/or materials almost immediately.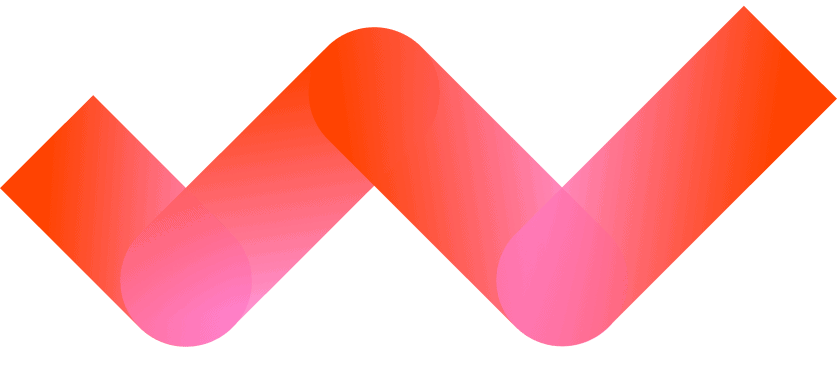 How does factoring in transport work?
Transport factoring works very simply at Factris. It all starts with the sale of your invoice or invoices to Factris. With this sale, you assure yourself of a number of things. First of all, you can be sure that you will be paid the relevant amount by Factris within 24 hours. Moreover, by selling the invoice, you ensure that you no longer have to worry about collecting the invoice. From the moment you sell the invoice, Factris owns the invoice in question, and, as a factoring company, we will ensure that the outstanding amount is collected.
With transport factoring from Factris, you are at once insured against unforeseen problems such as non-payment and bankruptcy. Moreover, we are open and honest about our rates and working methods, so you will never be confronted with unpleasant surprises. By placing your transport invoices with Factris, you can continue your work with peace of mind while we take care of the rest.
For whom does transport factoring offer a solution?
As an entrepreneur in transport, you make a large number of kilometers on the road every year. If you are self-employed in transport, you usually send an invoice after each completed job. Due to the legal payment period that applies to this invoice, it often takes a very long time before you actually get paid for the job. Besides being very frustrating, this can even lead to financially awkward situations. As a transport entrepreneur, you often have to make a big investment to get started. Think of your own truck, tractor, or semi-trailer. During the course of operations, a number of cost items are added to this. For instance, the vehicle needs fuel, and maintenance will have to be done once in a while. If, as an entrepreneur in transport, you often have to wait a long time for your money, you can get into a financial mess.
With transport factoring from Factris, you get rid of this risk for good. By invoice factoring, you can be sure that you will receive the money you are entitled to in a very short time, so you don't have to worry about paying running costs. Moreover, this way, you will immediately have the opportunity to invest further in your business so that you will not come to a standstill, literally and figuratively. And all the hassle involved? No need to worry about that either; after the sale, Factris will take care of collecting the invoice.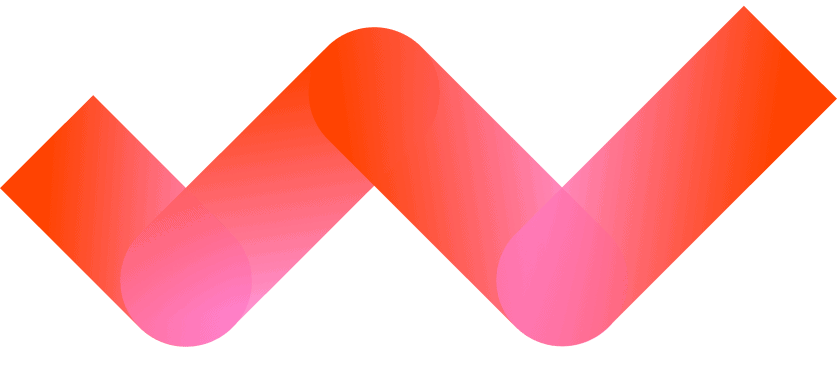 Benefits of selling invoices
The benefits of selling your outstanding invoice: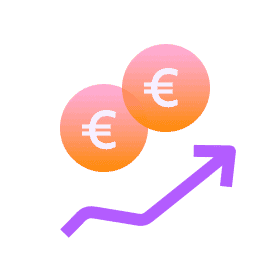 Working capital in an instant. Stop waiting for unpaid invoices, grow your business by turning debtors into working capital.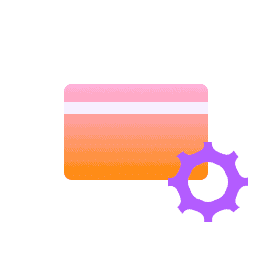 Collection of receivables so you can focus on your business and not on who still owes you money.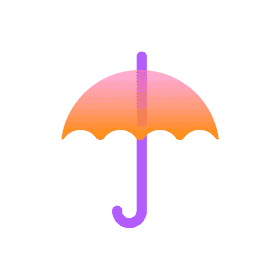 Credit insurance for your financial security. It gives peace of mind to know that with factoring, you are fully insured against insolvency and non-payment.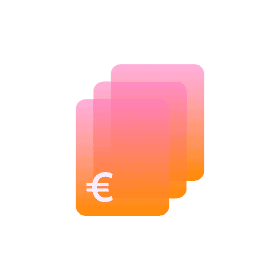 Credit management makes sure your invoices get paid. This leaves your hands free to work on growing your business.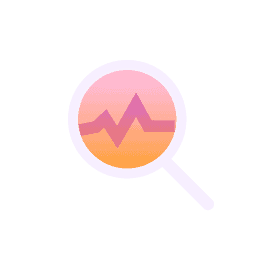 Risk assessment that lets you know what to expect from a transaction, giving you even more peace of mind.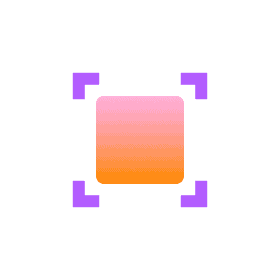 Buyer monitoring so you can work with your best customers on the road to even greater success.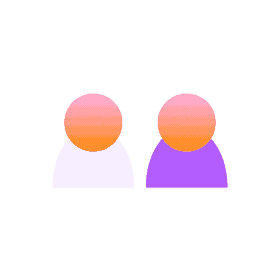 Personal support from a human and not a bot. Crisp answers and advice from an experienced account manager, at no extra cost.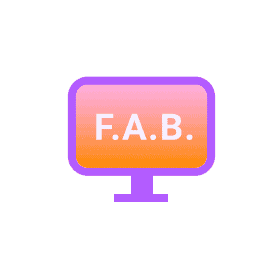 Finance Automation for Business ("FAB"), our one-stop platform that makes finance quick and easy. Here you upload invoices, track payments, and receive same-day capital.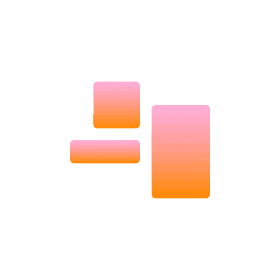 Flexible products tailored to your business needs. Choose what you need, forget what you don't.
What does transport factoring cost?
Transport factoring can be a great way to finance your business, but it is also important to know the cost of factoring. Our rates are determined based on a number of factors. Depending on these factors, factoring costs are on average between 1% and 2%.