Factoring SME
SME factoring makes entrepreneurship possible.
What is SME factoring?
SME factoring is a form of factoring specially designed for small and medium-sized enterprises. With this form of debtor-based financing, you sell your sent, not yet paid invoices to Factris, after which we pay you the outstanding amount. This way, you have the money at your disposal very quickly and you are no longer dependent on the customer's payment term. SME factoring therefore gives you the opportunity to invest further in your SME business.
How does SME factoring at Factris work
SME factoring at Factris works very simply: you sell us your unpaid invoices and we transfer the money to you. You create an invoice and the only thing you change is the account number. Your customer then automatically receives an invoice from our system. If the invoice has not yet been paid by the customer, we proceed to manage the debtor.
With SME factoring at Factris, you are immediately insured against unforeseen problems such as non-payment and bankruptcy, so you do not have to worry about this. We are open and honest about our rates, so you will never be confronted with nasty surprises. Moreover, SME factoring at Factris means flexibility and personal work. What does that mean? As an entrepreneur, you can decide which invoice you will or will not have purchased and which debtor you will or will not assign. You can also choose the date on which you have an invoice purchased.
Which invoices can I sell as an SME?
As an SME, you can sell outstanding invoices to us, provided a number of conditions are met. We buy new B2B invoices for completed services from trusted debtors. Wondering if your company is eligible? Find out here the conditions and/or your company is suitable for SME factoring.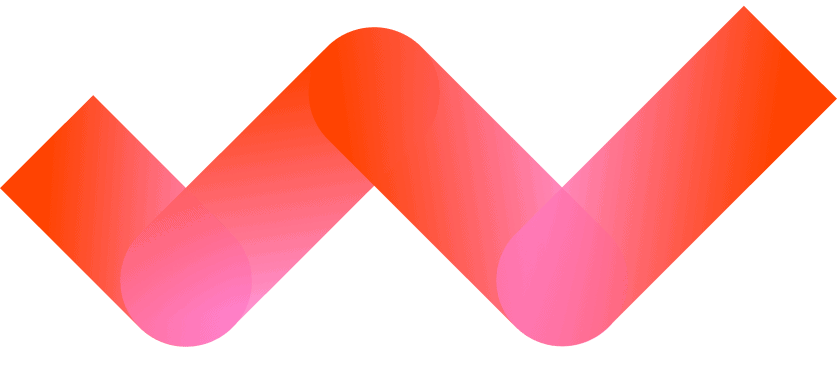 For which SME companies does factoring offer a solution?
Factoring is interesting for different types of SMEs.
Are you a starting or growing SME? Or just an SME with a large number of customers already? Are you a seasonal SME?
In all cases, SME factoring with Factris is the solution for your business.
Starting SME
SME companies wait an average of 42 days for payment of invoices. This while you might need money to invest now. Unfortunately, banks consider a loan too high a risk in many cases. Factris does give SME start-ups the chance to do business as an SME company. Wondering whether you can use our factoring in your situation? Find out what conditions you need to meet as an SME start-up
SME companies with many customers
Do you have many customers as an SME? This can mean that your debtor management needs a lot of attention. Factris is happy to take over your credit management with SME factoring. We take care of maintaining your good relations, saving you time and money. So you can focus on your business. Find out which conditions you need to meet as an SME with many customers.
Growing SME companies
Do you want to take your SME company to the next level? Then you will need to invest in employees, major projects and/or development, for example. However, this can cost a lot of money. In such a case, it is nice if you have immediate access to the money from your sent invoices. SME factoring is the way to grow. This way, you immediately have working capital to invest in your SME company. Find out what conditions you need to meet as a growing SME.
Seasonal SME companies
If you are a seasonal SME company, you have to deal with busier but also quieter periods. This puts your cash flow at risk and depletes your buffer faster. The downside is that customers often don't pay their invoices right away. Do you recognize this problem? SME factoring is the solution. SME factoring ensures that you have immediate cash after quiet periods so you can continue to do business.
Advantages of SME factoring
SME factoring has many advantages. We have listed the most important ones for you: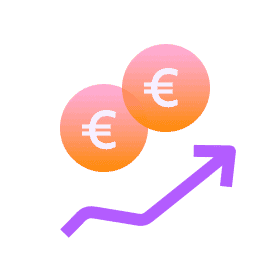 Working capital in no time. Stop waiting for unpaid invoices, grow your business by converting debtors into working capital.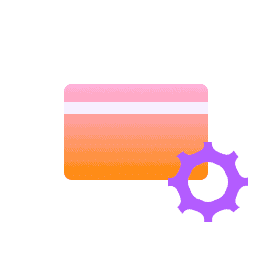 Collection of receivables so you can focus on your business and not on who still owes you money.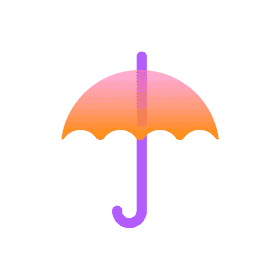 Credit insurance for your financial security. It gives peace of mind to know that with factoring you are fully insured against insolvency and non-payment.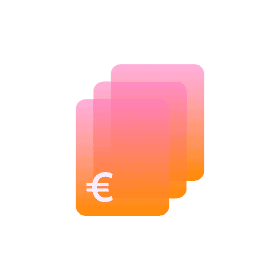 Credit management ensures that your invoices get paid. This leaves your hands free to work on growing your business.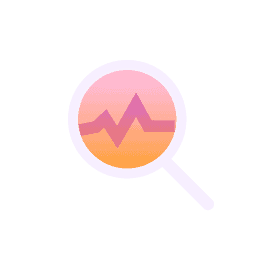 Risk assessment that lets you know what to expect from a transaction, giving you even more peace of mind.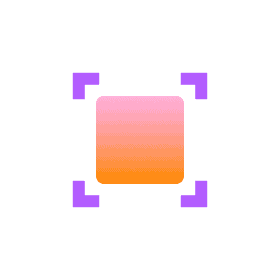 Buyer monitoring so you can work with your best customers on the road to even greater success.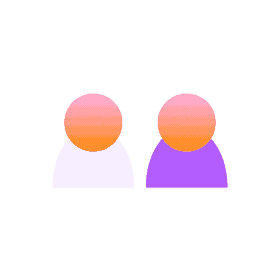 Personal support from a human and not a bot. Crisp answers and advice from an experienced account manager, at no extra cost.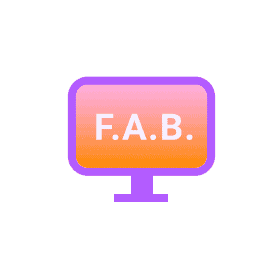 Finance Automation for Business ("FAB"), our one-stop platform that makes finance quick and easy. Here you upload invoices, track payments, and receive same-day capital.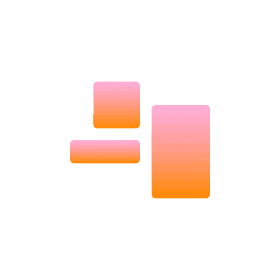 Flexible products tailored to your business needs. Choose what you need, forget what you don't.
What does SME factoring cost?
SME factoring can be a great way to finance your business, but it is also important to know the cost of factoring.
Our rates are determined based on a number of factors.
Depending on these factors, factoring costs are on average between 1% and 2%.