Discover how you can tell your story with Factris
Factris is empowering countless SMEs just like you. Learn what others are accomplishing to inspire your journey to success.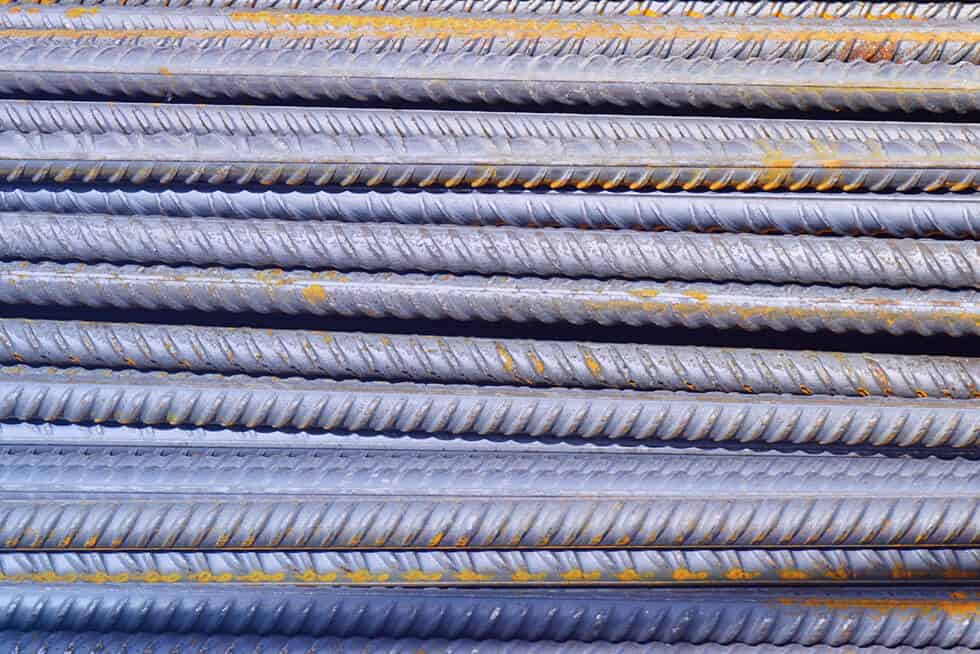 Industry: Trading
Funding limit: 840K
One Factris customer trades 3 different kinds of steel. Before Factris, his business was limited by customers paying in advance due to a lack of cash flow.
But thanks to factoring, they now have the ability to make the payments later, resulting in a significant increase in customer orders.
Focus on telling your business story.
Turn your unpaid invoices into working capital