Your Invoices.
Our Financing.
We finance your unpaid invoices to unlock the cashflow you need to expand your business.
Cut out the stress, bring on the growth with a financing process that's fast and easy.
Factris moves your business forward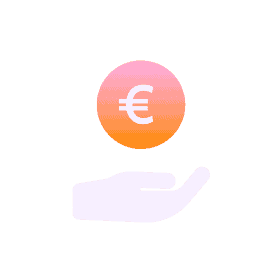 Financing
Fast. Easy. In other words, what your business has been waiting for.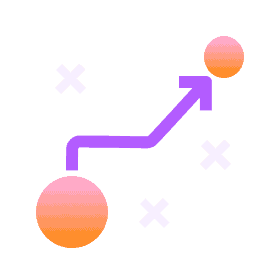 Debt Management
We collect your invoices for you. Focus on your story, not on who owes you.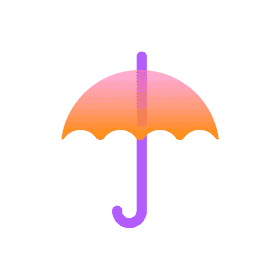 Insurance
Why take a risk? Rest easy knowing you won't lose a thing when you factor an invoice.
Need to finance your SME, but not sure how?
Stop Searching. Start Factoring.
Join Factris' momentum.
Become an investor.
As Factris continues to grow,
so do returns for our investors.
Put your capital to work with Factris.
Want to become a Factris partner?
We're expanding our reach across the EU.
We're changing how SMEs are financed.
And we want you to be a part of it.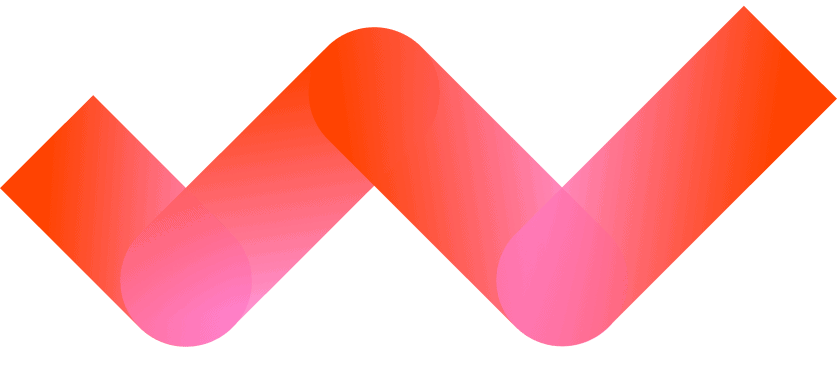 Discover what's new with Factris
Factris Holding B.V. was announced as 1st Place in the category of Trade Finance on the 14th October 2021, at the International Trade Council's Annual Go Global Awards Ceremony. "Winning an award is no small feat. We received a total of 6416 entries, coming...
Focus on telling your business story
Put factoring to work for your business