Your Invoices.
Our Financing.
We finance your unpaid invoices to unlock the cashflow you need to expand your business.
Cut out the stress, bring on the growth with a financing process that's fast and easy.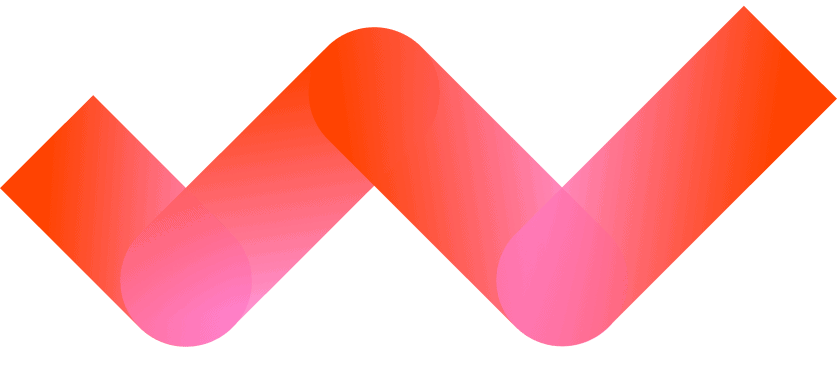 Factris moves your business forward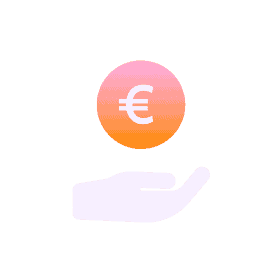 Financing
Fast. Easy. In other words, what your business has been waiting for.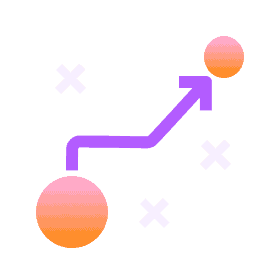 Debt Management
We collect your invoices for you. Focus on your story, not on who owes you.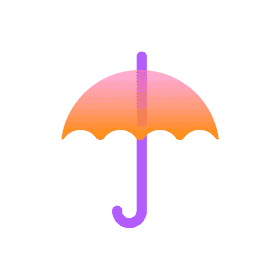 Insurance
Why take a risk? Rest easy knowing you won't lose a thing when you factor an invoice.
Need to finance your SME, but not sure how?
Stop Searching. Start Factoring.
Join Factris' momentum.
Become an investor.
As Factris continues to grow,
so do returns for our investors.
Put your capital to work with Factris.
Want to become a Factris partner?
We're expanding our reach across the EU.
We're changing how SMEs are financed.
And we want you to be a part of it.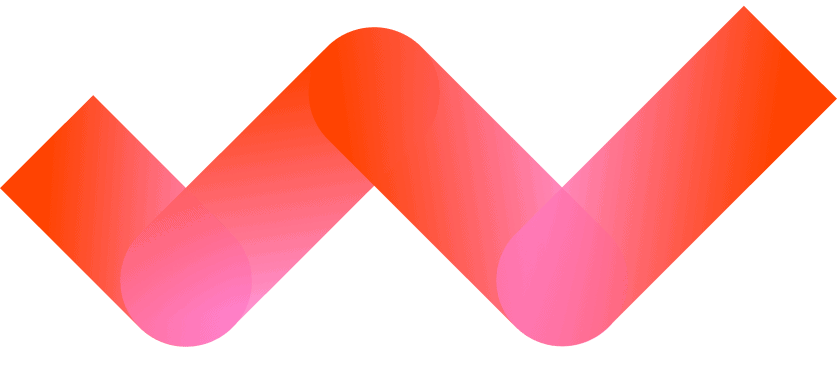 Discover what's new with Factris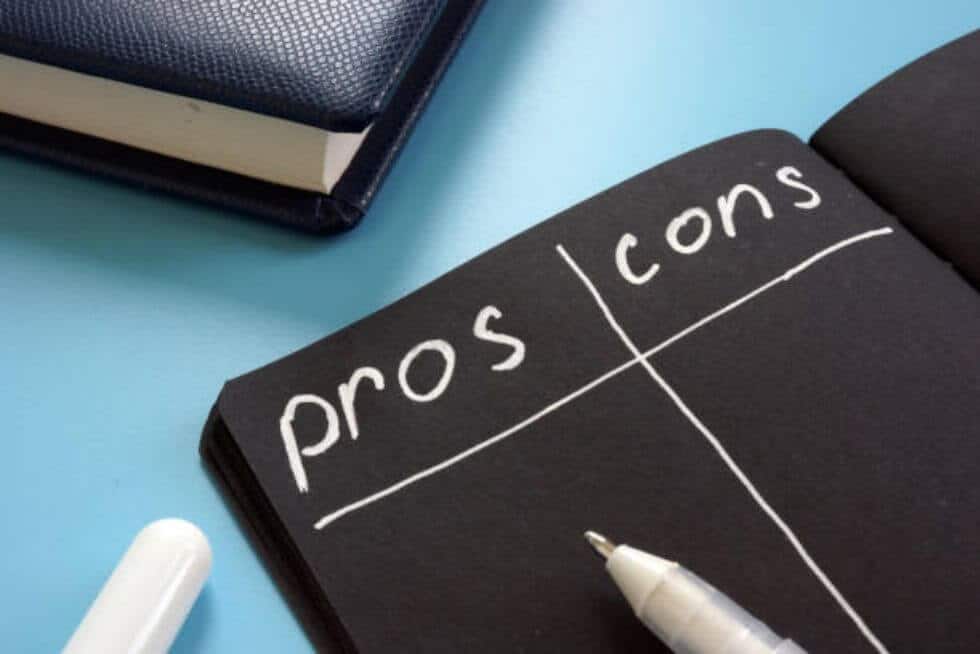 More businesses than ever before are turning to factoring to meet their financing needs. Find out what the benefits and downsides are to see if it's right for you. No matter how rich the soil is, a farmer is not going to grow anything without enough water. The same...
Focus on telling your business story
Put factoring to work for your business