Self-employed factoring
What is self-employed factoring?
Self-employed factoring is a form of factoring specifically for self-employed entrepreneurs. This form of factoring provides self-employed people with the short-term working capital they need to further grow their business. Self-employed factoring is a debtor-based form of financing. As a self-employed person, you sell your business invoices to Factris, for which you then receive your money immediately. As a result, you no longer have to wait for payments and immediately have the opportunity to invest further in your business.
Self-employed factoring at Factris
Factris factoring is actually very simple: you sell us your outstanding invoices and we transfer the money. Your customer automatically receives an invoice from our system. If the invoice is not paid, we proceed to manage the debtor.
You are immediately insured against unforeseen problems such as non-payment and bankruptcy. We are open and honest about our fees, so you know where you stand. We also offer flexible and personal work. As an entrepreneur, you can decide yourself which invoice you will or will not have purchased and which debtor you will or will not assign. This way, you can also choose the date on which you make an invoice purchase. We are happy to think along with you! Feel free to contact us without obligation or request a quote.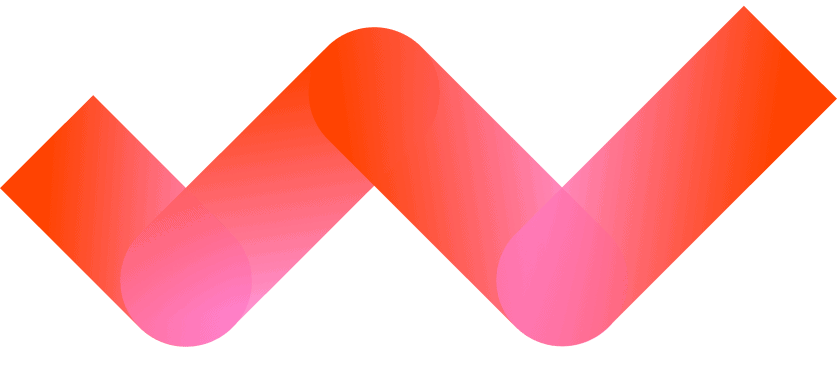 Who is eligible for self-employed factoring?
Factoring is interesting for various self-employed people. Are you a start-up or growing self-employed person?
Or are you a seasonal freelancer? Or a freelancer with multiple clients?
Then self-employed factoring at Factris is the solution for your business!
Starting freelancers
Did you know that as a freelancer you have to wait up to 60 days for payment of invoices? This while you might need money now to invest in the business. Unfortunately, banks consider a loan for starting self-employed people too great a risk. In such a case, our self-employed factoring offers the solution.
Growing self-employed
Factoring is also the ideal solution for growing self-employed people who are waiting for their invoices to finally be paid. Because we pay your invoices immediately, you have immediate working capital to invest. We take over your accounts receivable management so that you can fully concentrate on growing your business. You can see us as an extension of your business, because as a growing self-employed person, your time is very valuable.
Seasonal self-employed
When you engage in seasonal work as a self-employed person, you may earn less in one period than in another. This may jeopardise your cash flow, because it runs out faster in such cases. After all, invoices are often not paid immediately by your customers. Do you recognise this problem? Self-employed factoring can help! With factoring, you have money left over immediately after a quieter period so you can continue to do business.
Freelancers with many clients
Do you have many freelance clients? This also means that debtor management requires a lot of care. Factris is happy to manage your accounts receivable with self-employed factoring. We guarantee the maintenance of your good relations. This saves you time and money. This way, you can concentrate on your business and focus on entrepreneurship.
Advantages elf-employed factoring
Self-employed factoring has many advantages. We have listed the most important ones for you: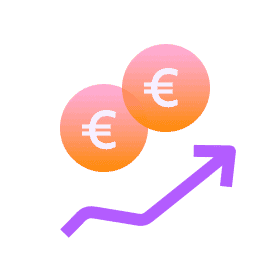 Working capital in an instant. Stop waiting for unpaid invoices, grow your business by turning debtors into working capital.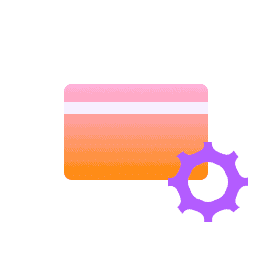 Collection of receivables so you can focus on your business and not on who still owes you money.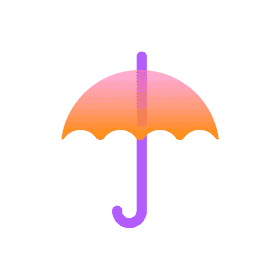 Credit insurance for your financial security. It gives peace of mind to know that with factoring you are fully insured against insolvency and non-payment.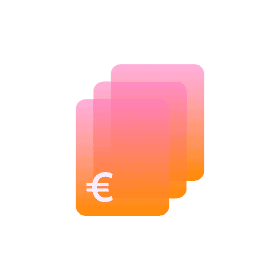 Credit management makes sure your invoices get paid. This leaves your hands free to work on growing your business.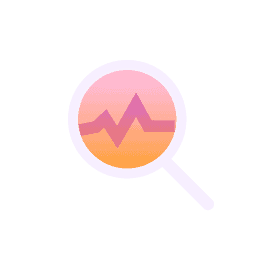 Risk assessment that lets you know what to expect from a transaction, giving you even more peace of mind.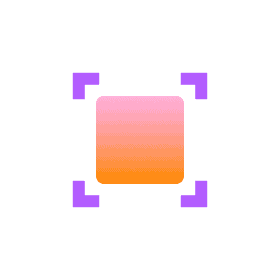 Monitoring buyers so that you can work with your best customers on the road to even greater success.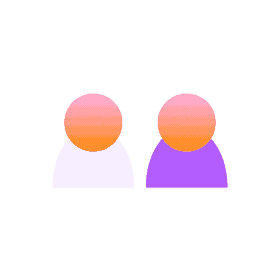 Personal support from a human and not a bot. Crisp answers and advice from an experienced account manager, at no extra cost.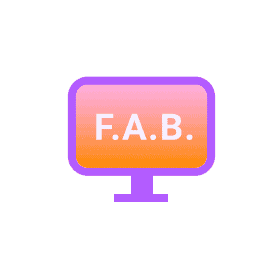 Finance Automation for Business ("FAB"), our one-stop platform that makes finance quick and easy. Here you upload invoices, track payments, and receive same-day capital.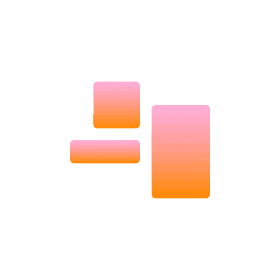 Flexible products tailored to your business needs. Choose what you need, forget what you don't.
What are the costs of self-employed factoring?
As with any business lending, there are financial costs associated with invoice factoring. Our prices are determined based on a number of factors. Depending on these factors, the average cost of self-employed factoring is between 1% and 2%. Want to know for sure what factoring costs are associated with self-employed factoring at Factris? Then feel free to request a quote.